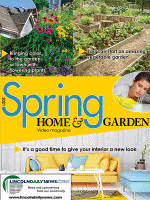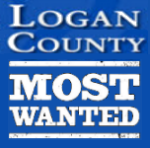 Got a news tip?
or call 217-737-3613
---
Need Advertising? Click here to email
Karen
217-737-7418
---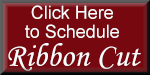 ---
Current Display Ads
---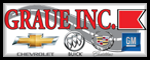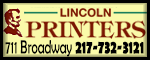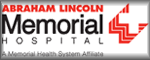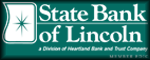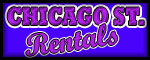 ---
Daily Sudoku (Newest)
---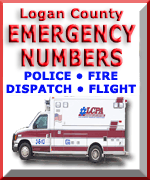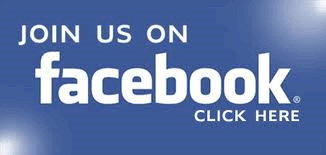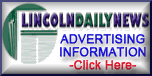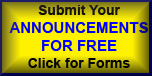 ---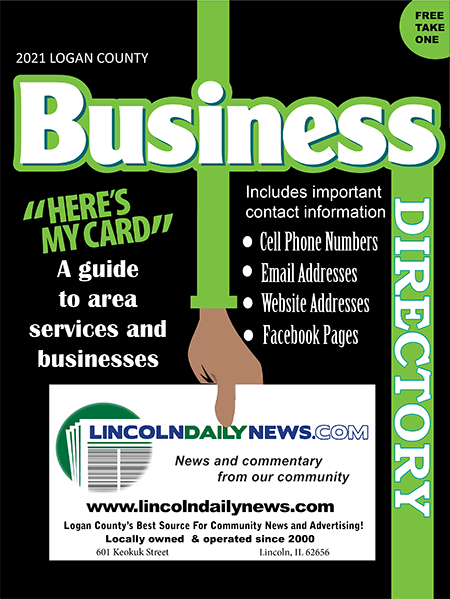 Click on this button in LDN for the ONLINE edition.
---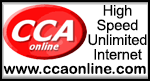 LDN is best viewed with Google Chrome!
[Note: Firefox will return you to the top of the page when you click the back button. This is caused by a bug in Firefox.]

---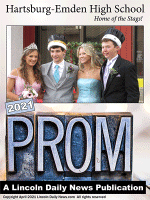 For the latest news, press your refresh key (F5)
Find the latest in LOCAL SPORTS
on the LDN Sports page
On Saturday evening, the high winds roaring around the Logan County Courthouse in Lincoln made for a challenging Lincoln Community High School Grand March event. Otherwise, it was a perfect evening for an outdoor event. With so little happening in 2020, it seemed that more people than ever were excited to come out in 2021 to cheer on the march of the beautifully dressed ladies and gents.

LDN will have complete coverage of the Grand March via an online magazine to be posted in a future edition. Be sure to come back and check out all the amazing young people who participated in the march.

Photo by Nila Smith (Click on image to enlarge)
Local
Weather
2021
Hartsburg-Emden
High School Prom
Grand March
Click on Cover
UPDATED 04/30/21
Seventy-three new cases this week
Rolling average icnreases to 3.6%
Logan County Dashboard
84,012 tested - 80,326 negative- 3,686 positive - 94 active cases - 3,536 recovered - 56 deaths
LOGAN COUNTY SEVEN DAY ROLLING AVERAGE 3.6%

Click to enlarge
Under current COVID-19 restrictions, meetings or activities may not be held, or may be held in new locations. Guests should contact organizers for details.
Monday
Tuesday
Public Meetings and announcements:
Logan County Board
Changes to committee Schedule
The Logan County Safety Committee will meet at 5:30 p.m. rather than 6 p.m. on May 6, 2021 at the Orr Building located at 628 Broadway Street, Lincoln.
The Logan County Animal Control Committee will meet at 6 p.m. rather than 5:45 p.m. on May 6, 2021 at the Orr Building located at 628 Broadway Street, Lincoln.
---
Upcoming
Civic Events
click on buttons for
additional information





---
CLASSIFIED ADS

Auctions

(--)
(7 Ads)


Employment
(17 Ads)

Garage Sales
(--)

Legal Notices
(--)

(--)


Misc. for Sale
(1 Ad)

Pets/Animals
(--)


(4 Ads)
(1 Ad)

Services
(1 Ad)

Businesses & Franchises for Sale
(--)
| | |
| --- | --- |
| A collection of LDN's finest periodical projects | |
Return to the top
Contact Us:

Lincoln Daily News

601 Keokuk St.

Lincoln, IL 62656

News:
217-737-3613
ldneditor@lincolndailynews.com

Advertising:
217-737-7418
ads@lincolndailynews.com

Locally owned and operated since 2000. LDN is an independent news organization and is not associated with any other local, national or international news organizations.

All rights reserved. Copyright 2021, Lincoln Daily News