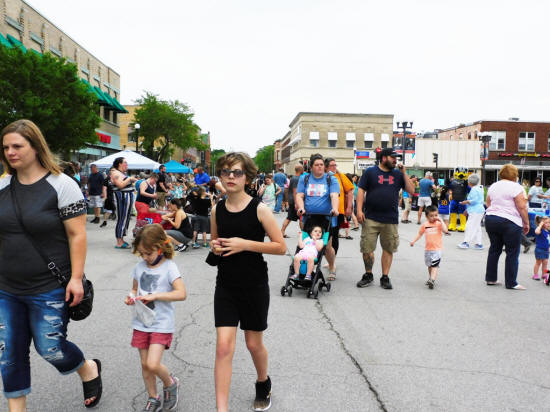 People, people everywhere, such a lovely sight to see. That was the first impression of the first Third Friday Downtown event for 2021 in Lincoln Friday night.

After a year with nothing going on it seems that the community was ready to get out and enjoy a warm spring evening just having fun and enjoying freedom.

In the heart of the city the streets wrapping around the Logan County Courthouse were filled on all four sides with vendors, entertainment, and activities. Everyone was happy and ready to relax and enjoy life for a change.
Photos by Nila Smith (Click on image to enlarge)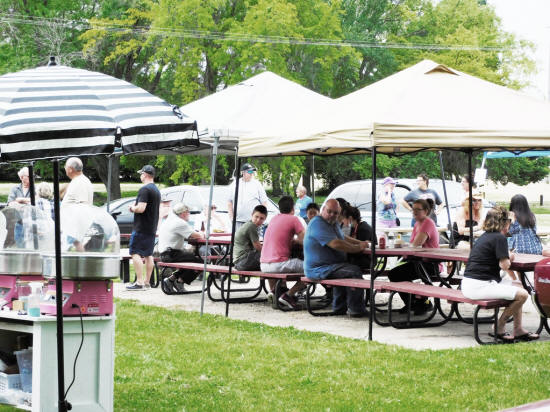 On Saturday, the Backyard Bash at the Mill on Route 66 Museum was well attended. People came to enjoy good music, good food, and an opportunity to see the newly refurbished Mill Museum.

LDN will have additional coverage from the Saturday event in Lincoln on Tuesday.
Photos by Nila Smith (Click on image to enlarge)