Abraham Lincoln
Zeppo Marx
Hedy Lamar
Jamie Lee Curtis
Michael Jackson
Answer: They all received U.S. patents on their inventions. This is probably the only time you'll ever see Abraham Lincoln mentioned in the same story as Michael Jackson.
Now try to match the inventors with their inventions:
A diaper equipped with a pre-moistened baby wipe
A method of creating an anti-gravity illusion
A device for buoying vessels over shoals
A wristwatch for cardiac patients
A secret communication system designed to help the Allies in World War II
Here's what they invented:
--President Lincoln was issued Patent 6,469 for "A Device for Buoying Vessels Over Shoals" in 1849 while he was still a congressman in Illinois. It was never commercialized, but a wooden model of the device is on display at the Smithsonian Institution.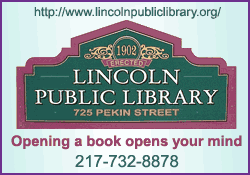 --Zeppo Marx, whose second wife, Barbara, later became the fourth wife of Frank Sinatra, was the youngest Marx brother, the one who Groucho said was "off screen, by far the wittiest and funniest of the brothers." Zeppo patented a 1969 wristwatch for cardiac patients. It had two dials; one driven by the pulse of the wearer and the other keeping the steady beat of a normal heartbeat. Zeppo died of lung cancer in 1979 at the age of 78.
--Silver screen superstar Hedy Lamarr, born Hedwig Eva Maria Kiesler in 1914 in Vienna, Austria, teamed up with composer George Antheil to patent an invention that manipulated radio frequencies and was intended to prevent the Nazis from intercepting radio-guided torpedoes in World War II. Lamarr personally knew both Hitler and Mussolini when she was married to a pro-Nazi arms dealer, the first of her six future ex-husbands.
[to top of second column in this article]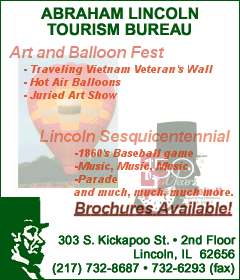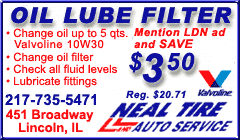 The Navy rejected Lamarr's "Secret Communication System" in World War II, but the patent, which was issued in 1942 and expired in 1959, served as a foundation in developing technologies that were used in the Cuban missile crisis, the Vietnam War and the Gulf War. The U.S. government kept the patent confidential until 1981 because it was under secrecy orders for national security reasons.
The technology, which is similar to what happens when you hit the "scan" button on your car radio, was originally known as "frequency hopping" and is now used in cell phones, pagers, wireless Internet devices and defense satellites.
Hedy Lamarr died in 2000 at the age of 86.
--Jamie Lee Curtis, star of the 2003 hit movie "Freaky Friday," along with "Trading Places," "The Fish that Saved Pittsburgh" and many other films, received U.S. Patent 4,753,647 in 1988 for a diaper that holds a pre-moistened baby wipe.
--Finally, we can't forget the gloved one. Michael Jackson -- yes, that Michael Jackson -- is listed on the patent of a "method of creating an anti-gravity illusion" as a co-inventor along with two of his stagehands. This invention allows a person to "lean forward beyond his center of gravity by … wearing a specially designed pair of shoes." The shoes attach to the stage to allow Jackson to lean far beyond his center of gravity. In the past, this was accomplished with cables controlled by stagehands. The anti-gravity shoes, on the other hand, allow him to perform the illusion during a live show. The patent was issued in 1993.
There are additional celebrity inventors who have patented their inventions, and we'll cover some of them in a future story.
[Paul Niemann]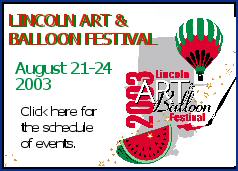 Paul Niemann is a contributing author to Inventors' Digest magazine, and he also runs MarketLaunchers.com, building websites for inventors. He can be reached at niemann7@aol.com.
Copyright Paul Niemann 2003
Last week's column in LDN: "Left-handed Leonardo -- a clairvoyant and an inventor"