Site designed with the
turkey's cook in mind

Send a link to a friend
[DEC. 23, 2003] URBANA -- If you need the basics about cooking a holiday turkey safely or making sure the leftovers are stored properly, help is only a mouse click or two away on University of Illinois Extension's "Turkey for the Holidays" Web offering. The site is on the Urban Programs Resource Network at http://www.urbanext.uiuc.edu, under the "Nutrition and Health" section.
At the turkey site, consumers will find information about the selection of a holiday turkey, proper ways of cooking it, side dishes and even the locations of turkey farms.
"There are also fun sections that have turkey lore and facts," explained Jane Scherer, U of I Extension urban programs specialist. "For instance, 675 million pounds of turkey are consumed in the United States every Thanksgiving."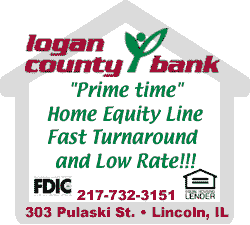 And for those who can't quite finish off the bird on Thanksgiving, the site has information about using it in leftovers.
"There are recipes for using turkey in combination with other foods," said Scherer.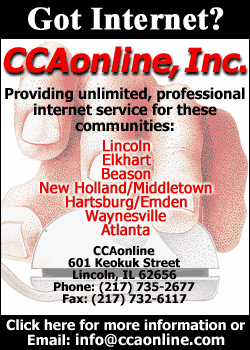 Scherer said the site was designed with the turkey's cook in mind.
"If you are in charge of cooking the Thanksgiving or Christmas turkey and suddenly find yourself with problems or questions an hour before your guests arrive, this site is a reliable place to get the last-minute help you need," she said.
[University of Illinois news release]