Lincoln natives or current residents appearing in the production are Kimberly Peterson-Quinn as Abigail Adams, Brittney Dobson as Martha Jefferson, Roger Boss as Benjamin Franklin, Dan McLaughlin as John Adams, Nathan Bottorff as Dr. Josiah Bartlett, Randy Storm as the Rev. Jonathon Witherspoon, Doug Raffa as Robert Livingston, Dan Bailey as John Dickinson, Bob Wood as James Wilson, Don Jordan as Caesar Rodney, Allen King as Col. Thomas McKean, Todd Brown as George Read, Ross Dowell as Samuel Chase, Tom McLaughlin as Thomas Jefferson, Brian Welter as Joseph Hewes, Ed Dowling as Edward Rutledge, David Helm as Dr. Lyman Hall, Bill Gossett as Andrew McNair, Patrick Perry as the courier and Tom Swanson as the leather apron.
From the surrounding area, other cast members are Mount Pulaski residents Rob Siebert as Richard Henry Lee, Chuck McCue as Lewis Morris and Steve Martin as Stephen Hopkins; Jeff Kindred of Atlanta as Charles Thomson; Andy VanDeVoort of Springfield as John Hancock; and Shelby Smith of Ellery as Roger Sherman.
[to top of second column in this article]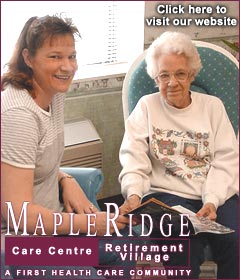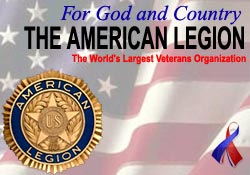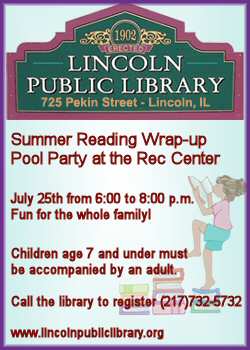 Other Lincoln residents involved in the production include Jerry Dellinger as lighting and sound director, Vickie Hum as costume chairman, Tim Searby as vocal director, Linda Storm as accompanist, Julie Kasa as accompanist and pit director, and Warren Fink as stage manager. Tony Crawford of Clinton is serving as technical director, and Steve Martin of Mount Pulaski is serving as props chairman. LCT board liaisons are Jean Gossett and Tim Searby.
All performances are in the Johnston Center for Performing Arts, 300 Keokuk in Lincoln.
General admission tickets are offered to the public one week prior to the opening of each show for $9 for adults and $6 for students through eighth grade. Special ticket rates are available for groups of 20 or more. The LCT box office, phone (217) 735-2614, is open from 11 a.m. to 2 p.m. Monday through Saturday.
Further information on the summer season is available on the Web at www.geocities.com/lincolncommunitytheatre.
[Lincoln Community Theatre news release]