In order to gain a better understanding of these parent-teen dynamics, Larson conducted a series of studies. They required a group of teens and parents to carry a device that beeped at random times throughout their waking hours. When it beeped, they wrote in a journal about the activity they were doing at the time and rated on a happiness scale how they were feeling.
"Across the thousands of times adolescents recorded their feelings, they reported many more extreme emotional states than their parents did," says Larson. "They reported many more euphoric highs than their parents; in fact, they felt 'very happy' five times more often and 'very unhappy' three times more often."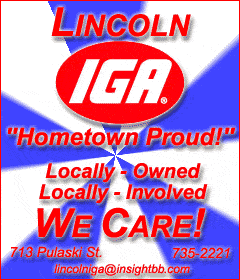 Even though parents cannot do much to change that emotionally volatile state, understanding, recognizing and even expecting emotional mood swings, especially in the early adolescent years, is one way parents can cope, says Larson. "It also should be reassuring that this time in their life is short-lived."
When teens get into the high school years, Larson says that they often settle down emotionally. "Parents actually say that they enjoy their kids more, since they are getting old enough to be able to have more meaningful conversations."
The teens in Larson's study who were inundated by the most transitions and stressful life events were most likely to be "moody adolescents," who experience more negative mood states.
Some transitions are unexpected or unavoidable, but Larson recommends that if parents have control over a major change, they should postpone it until after the teen years. "If a move to a new home or city or a change in the household -- like an aging grandparent moving into the home -- can wait, things will probably be easier."
Teens need to know that when they come home, they can unwind, relax and feel accepted. Although most of the teens in Larson's study reported that when they were at home they felt more important, more calm, less nervous, embarrassed and frustrated than they did in other settings, many teens viewed parents as annoying and demanding.
"If the home is a place that's filled with hassles, it will only make living in the same house more stressful for everyone," Larson says. As the teen gets older, there is often a renegotiation of family rules and relationships. The high schooler, for example, may be granted new freedoms, later curfews and access to a car. These can ease conflicts but also lead to the teen spending less time at home with the family.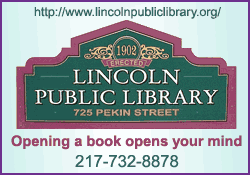 One of Larson's studies showed a steady and dramatic drop in time spent with the family: from 35 percent of waking hours in fifth grade to 14 percent in 12th grade. Teens spend more and more time alone and with their peers. They retreat to their bedroom immediately after school and dinner. Recognizing this need and allowing teens the time they need to be alone or with friends can reduce parental stress.
Interestingly, although adolescents spent less and less family time, the amount of time they spent one-on-one with a parent did not decrease substantially. So, although they may not want to play games or sit and watch a movie with the whole family, teens will often talk more and enjoy time with a parent in the car, shopping or going out for a meal.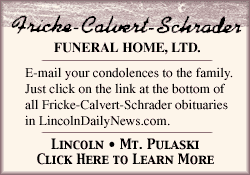 Research has shown that there is an increased rate of marital dissatisfaction among parents of adolescents in two-parent households. This may be because of the added stresses in the household, but Larson says it is also related to the fact that parents may have immersed themselves in worrying about their child's life for years and neglected their marriage.
Some parents may take the blame on themselves when their kids make bad decisions. They get over-involved with their teen's problems and find that they are not taking care of themselves and their marriage. "The adults' mental health may suffer," Larson says. "It's important to make sure parents meet their own needs, and if their teen is having persistent problems, they may want to see a pastor, priest or counselor to deal with their own depression."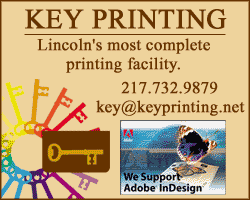 "The teen years can be particularly hard on single parents," Larson says. "After all, they spent a lot of time with their child, and now suddenly the teen prefers to be alone in their bedroom or with friends their own age. So, it's a good time for parents to develop their own friendships and interests in order to fill that void."
[University of Illinois news release]