Introduction to Girl Scouting fun event

Send a link to a friend
[SEPT. 9, 2003] SPRINGFIELD -- All girls ages 5 through 17 are invited to come to Adventure Village in the Illinois State Fairgrounds for fun with the Girl Scouts on Friday, Sept. 12, from 5 to 9 p.m. This event is open for all girls and families interested in Girl Scouting.
The cost for admission is $5 when accompanied by an adult and includes unlimited carnival rides. All Girl Scouts, troop leaders and their families are also invited to donate a can of food for area food pantries. To register, please contact the Girl Scouts at 523-8159. Financial assistance is available.
[News release]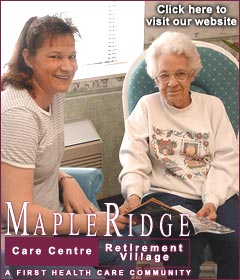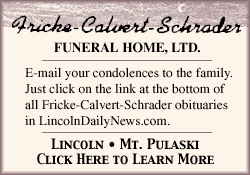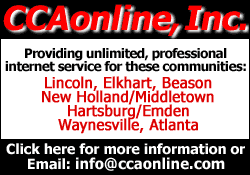 For information about Land of Lincoln Council Girl Scouts, please call (217) 523-8159 or visit www.girlscoutsllc.org.
Girl Scout leader meetings are the first Thursday of each month, at the usual time and place.
You can send questions and suggestions to the Land of Lincoln Council by clicking here: gsllc@girlscoutsllc.org.
Also, see the national Girl Scouts site: http://www.girlscouts.org/.
Websites with lots of ideas that Girl Scout leaders, families or kids can use: