U of I researchers tackle
painful disease

Send a link to a friend
[SEPT. 27, 2003] URBANA -- Endometriosis is a condition that afflicts 10 percent of U.S. women, causes infertility and pain, and presently has no effective treatment. Romana Nowak, an associate professor of reproductive biology in the University of Illinois's Department of Animal Sciences, is focusing on a special protein that may play a key role in the disease.
Nowak's work is funded by a National Institutes of Health grant for women's reproductive health.
"We're looking at a special protein that regulates uterine cells," she said. "In endometriosis, cells that are normally discharged from the uterus end up going the wrong way and getting into the body cavity. They attach themselves to the body wall or to organs and create areas of localized inflammation. Enzymes called metalloproteinases secreted by the uterine cells allow these cells to invade the body wall and groin."
This can lead to widespread pain and possibly fertility problems in the women affected.
"Right now, there are not a lot of good treatments for it," she said. "Surgery is one option, but the disease tends to come back. The drug treatments that are presently available have some success but also carry side effects and do not permanently eliminate the disease."
[to top of second column in this article]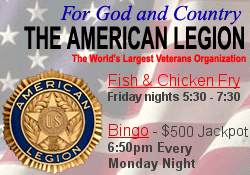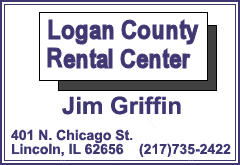 Nowak is focusing on emmprin, a protein that has been shown to regulate the production of metalloproteinases by uterine cells.
"We hope if we can find some way to regulate emmprin, we might be able to prevent endometriosis from occurring," she said.
Research is still in the early stages of the five-year grant. Three other U of I researchers in the College of Medicine, which shares the NIH grant, are exploring other mechanisms of endometriosis. These researchers are Dr. Asgi Fazleabas, Dr. Serdar Bulun and Dr. Geula Gibori.
[University of Illinois news release]