Horse referendum balloting

Send a link to a friend
[SEPT. 29, 2003] Absentee balloting for the Illinois Equine Research and Promotion Program has begun and will continue until Oct. 3 at county Extension offices. The actual referendum voting date is scheduled for Oct. 7. Absentee voting is also in-person and is intended for equine owners who can't vote on Oct. 7. The Logan County office hours are 8 a.m. until 4:30 p.m. Monday through Friday.
The ballot question is to establish a voluntary assessment of 5 cents per 50-pound bag of labeled commercial equine feed to develop programs and projects in equine research, education, industry enhancement and promotion.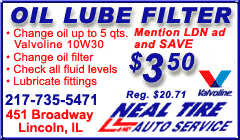 Proof of ownership is required to vote absentee or on the actual election date. Acceptable proof consists of one of the following: current registration for equine, receipt of a valid Coggins test within the last 12 months, receipt for the current lease of an equine, a lease purchase agreement/contract or other legal document showing current ownership or lease interest in an equine, or a receipt for equine feed, supplies, care or service within the past 12 months.
[to top of second column in this article]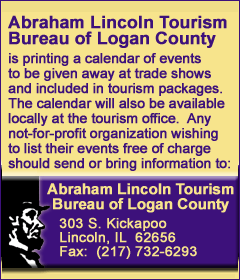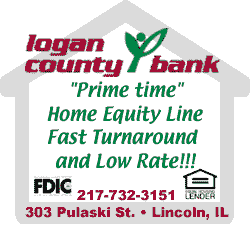 There is no age restriction on voting. FFA or 4-H members who can satisfy the ownership documentation requirements are eligible to vote. In the case of multiple owners of a single animal, all are eligible to cast a vote. There is only one vote per person, even if the person owns several horses. And it is possible to vote in any Illinois county of Illinois for this election, but only one vote may be cast by each person.
[News release]
[See related article, "Horse checkoff program," posted Aug. 25 in LDN.]