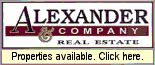 Church Directory
---
---
---
---
---
---
Contact us
---
LDN is best viewed with
IE 5.5 or 6.
---
LDN awards
Local:
Dec. 16, 2001
Local Emergency Planning Committee
Jan. 25, 2001
Logan County Healthy Communities Partnership
State:
Oct. 1, 2001
Illinois Public Health Association
posted daily OVER THE NOON HOUR (CST)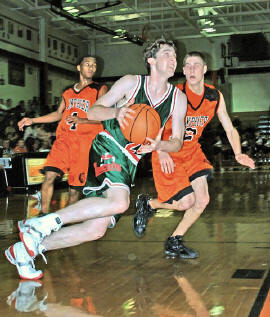 The Lincoln Railers had their first Central State 8 loss on Tuesday night, losing to Springfield Lanphier by a score of 54-45. Lincoln's current conference record is 3-1.

[picture by Bob Frank] Click on picture for larger image.


s
Submit a classified ad online [Lowest cost for advertising in the county!]





Winter preparedness

Winter storm will bring freezing rain and snow to much of central Illinois

Weather terms

Zion Lutheran and LCHS dismissing at 1:20 p.m. Wednesday

Illinoisans urged to be on the alert for rabid skunks or other rabid animals
LaSalle County horse dies

Tremont Street burglary

Bridget Schneider joins PFC Asset Management

Illinois med mal survivors protest and send letter demanding meeting with President Bush

Fibromyalgia Comfort Group meeting at ALMH

Middletown American Legion Auxiliary and Middletown Fire/Rescue serve community

Oasis update

Book Look: 'My Mother and Other Mysteries of the Universe'

Illinois vs. Ohio State game notes