"The wettest January in Illinois history occurred in 1950," said Jim Angel, chief climatologist for Illinois. "If rains continued to fall at this same rate, we would break those records."
During January of 1950, 6.8 inches of rain fell. In the first 12 days of January 2005, 3.64 inches of rain have fallen. Additionally, the temperature is 10 degrees above normal for January.
The Illinois State Water Survey, a division of the Illinois Department of Natural Resources, monitors weather conditions and keeps the official records. Statistics date back to 1895.
"It appears we are under the influence of a Bermuda high," Angel said. "This is unusual, because, typically, our January weather in Illinois is influenced by cold, dry air moving in from Canada. Instead, we are dealing with the impact of a warm, moist weather system from the Gulf of Mexico."
[to top of second column in this article]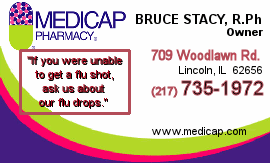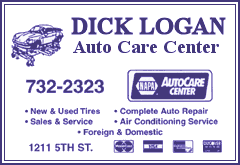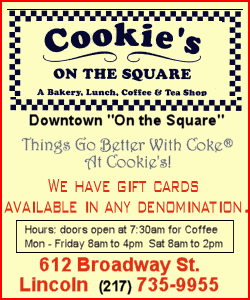 The weather pattern is affecting many Midwestern states. Angel says flooding problems are partly the result of an extremely wet November, which left ground saturated.
"Looking at the statistics, January rains are not indicative of a trend that will lead to an especially rainy spring," he said.
He points out that the National Weather Service makes predictions of the forecast, while the state climatologist tracks statistics and trends. However, based on the National Weather Service forecast, he says colder temperatures should settle over Illinois by the weekend, and dryer air should prevail.
"The standing water will take a few days to freeze," he said. "Look for the pools of water to turn into patches of ice by this time next week."
[Illinois Department of Natural Resources news release]