WOW!

Send a link to a friend
By Jeff Mayfield
[JAN. 26, 2005] That's the only superlative I can think of after a late night of watching ACCSPN highlights… only this time they had to show clips of the No. 1 Illini. Greg Taylor was right once again. He hardly wavered at all when he picked Illinois to win this one weeks ago, and he rode his prediction to the final buzzer. These Illini players are different… they're special… they have the heart of a lion… and they are one of the biggest joys to cover of any sports team I have ever been familiar with.
Take for instance, Jack Ingram. We at the LDN were among the first to tell you to keep your eye on him. Toward the middle of last season we saw some things in him that we liked. At the end of the year he came in and provided huge minutes. "Huge" would not adequately describe his two 3-pointers, 2-2 free-throw performance and his six rebounds. If you saw him shoot his 3 against Iowa though, you might not have been that surprised that he made them as much as you were that he shot both of them in that situation with the game on the line… That's "Cool Hand Luke" stuff right there.

Rich McBride is another. Those of you who diligently watch Central State Eight action already knew how skilled McBride was, especially in the shooting department. Though he didn't have one of his best games and he has been struggling a little bit, the 3 that he hit was "large" as well.

And what can you say about James Augustine. When he was saddled with two first-half fouls, it may have given you a sinking feeling in your gut. But get this kid in there in the second half and he becomes a "man-child." When he gets that football swerve on, he can take over a ballgame. Blocked shots, monster dunks and converting free throws make him one of the most underrated players in the nation.

[to top of second column in this article]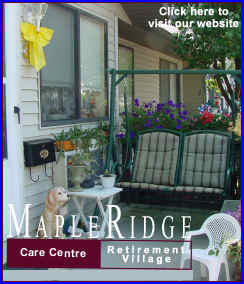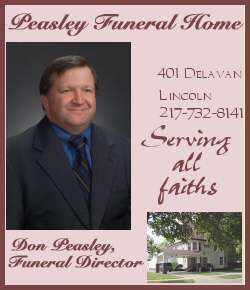 Good to see Roger Powell Jr.'s shot return to him, as he provided 11 points and four rebounds while battling foul trouble himself. While Dee Brown made only eight points, he inspired the Illini with five assists and four steals. Deron Williams likes to play in these marquee matchups. While he didn't have an explosive game, his 13 points, six rebounds and six assists show that he leads this team by example. He simply makes plays. His wealth of contributions is sometimes overlooked, but his teammates know how valuable he is to their success.
Then there's Luther Head. At first, everyone thought that teams were putting their best defenders on Dee and Deron, leaving Head free to roam. Once teams saw how good he was and that he was the one NBA scouts were saying had the most upside, opponents then started putting their best defenders on him. It doesn't matter. The man refuses to be stopped… heck, he refuses to be contained. Eighteen points and four assists later, it's goodbye 38-game winning streak and good night Cheeseheads!
Basketball experts say to win on the road you must be poised and composed, you must prize possessions, you must make key defensive stops, and you must knock down your free throws. Game, set and match to the No. 1 Illini. Wow!
More: