Review by
Louella Moreland
Betty Hicks must really dwell inside the skulls of pre-adolescent boys! What else would explain how well she can describe and empathize with them? In her newest release even the chapter titles are hilarious. Boys, as well as parents who have raised boys, will find parts of this book making them chuckle out loud.
The central character, 12-year-old Stuart Ellis, is busted! Again! Grounded -- no computer games, no television, no phone calls and no soccer. He just cannot seem to keep on his mother's good side no matter what!
His best friend, Mack, a wiser 15-year-old, tries to convince him that if his single, super-obsessive mother had a boyfriend, she would have less time to over-supervise Stuart's activities. Against Stuart's better judgment they set the plan in motion. However, Stuart decides his soccer coach would be a better prospect than Mack's balding Uncle Joe.
The plan seems to work for a while. Then things start to go wrong… very wrong. Stuart realizes that a whole new set of problems begin with his soccer teammates thinking Coach is giving him special privileges, and he has a fight with Mack that leaves him without the support of his best friend. When his mother mistakenly gets the idea that Stuart and Coach cooked up the whole scheme to keep him on the soccer team, everything becomes a disaster.
[to top of second column in this article]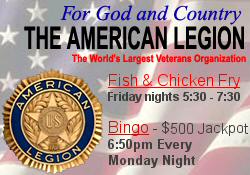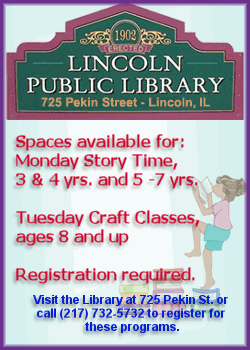 "Busted!" deals with so many issues that preteens and teens face in their daily lives: friendships that are difficult to understand, jealousy, peer pressure, what they view as parental over-supervision, emotions that are only beginning to surface and a growing realization that the world does not center around them.
As adults we know that most of these issues will sort themselves out. We may call them "growing pains" and tend to give them little or no weight. To this age group, however, they are issues that define who they are and their place in the world. These issues are the center of their lives and deserve to be treated with dignity -- and perhaps a touch of humor.
Hicks does not allow the seriousness of the issues to bog down her story. "Busted!" is a lighthearted, fast read that leaves the reader feeling good and hopeful that life has a strange way of working out.
For this book and others that would be great to read on a cool spring night, come by the library at 725 Pekin St. and let us help you find one that is just right for you!
[Louella Moreland, youth services librarian,
Lincoln Public Library District]