Where do all the old computers go?
Local recycling protects environment

Send a link to a friend
[MAY 3, 2005] Disposing of unwanted computer equipment has been increasingly problematic since the personal computer has become as common as a phone or TV in most U.S. households. Also known as c-waste, this is the fastest growing segment of the waste stream due to the sheer volume and potential toxicity.
Computer Consulting Associates has joined with Retro-Tech Electronics in offering Logan County residents the opportunity to dispose of computer components in an environmentally responsible manner for a minimal handling charge of $1 per component item. Computer components accepted will include hard drives, monitors, keyboards, printers and scanners.
CCA, located at 601 Keokuk in Lincoln, will accept computer components during normal business hours: Monday through Thursday, 9 a.m.-5 p.m.; Friday, 9 a.m.-7 p.m.; and Saturday, 10 a.m.-2 p.m.
[to top of second column in this article]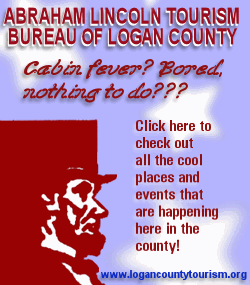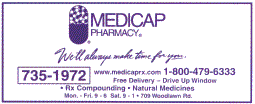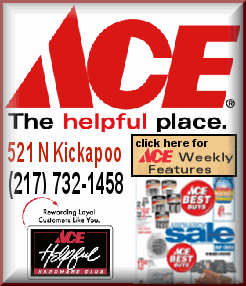 Computers and their components can contain significant quantities of hazardous materials such as lead, mercury, cadmium, chromium, lithium, nickel and zinc. The potential exists for serious health and environmental consequences if computer equipment is not handled and disposed of properly.
Area residents are encouraged to make use of this service for the environmentally responsible disposal of outdated or nonworking computer equipment. For more information on computer disposal, contact CCA at 735-2677.
[News release]
Other local recycling