CIEDC begins its 2007 capital campaign, 'Community Support for Community Action'

Send a link to a friend
[DEC. 6, 2006] Finding resources is always a challenge for a nonprofit organization, and CIEDC, a Community Action agency, is no different. The 2007 capital campaign, "Community Support for Community Action," kicked off Monday.
Although the Central Illinois Economic Development Corp. receives some state, federal and local grants, many times these funds must be matched through local dollars. Some programs are expected to have financial shortfalls each year, so local donations and support are the only reason the programs can continue.

"Oftentimes people believe that we have enough money for our programs because we have state and federal grants," said Angela Stoltzenburg, executive director. "Unfortunately, these grants are oftentimes not enough to sustain the level of services we are currently providing. We are very appreciative of our grants, but our programs require local support. We encourage the community to give what they can to keep these programs alive. All donations are appreciated, whether it's $5, $10, $15 or more."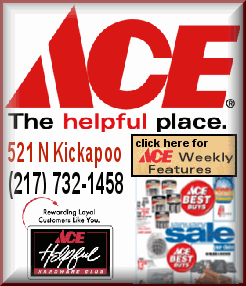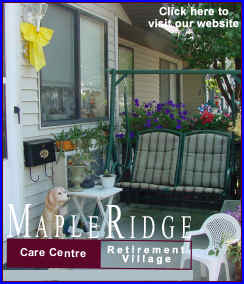 A direct-mail campaign is in progress. All donations should be sent to CIEDC corporate headquarters, 1800 Fifth St., Lincoln, IL 62656.
CIEDC is also selling cookbooks and is planning an event specifically to raise funds for senior nutrition and transportation programs for the spring.
CIEDC services a six-county area: Logan, Mason, Menard, Piatt, Fulton and DeWitt. Services are provided to the low-income, elderly and disabled citizens of those counties, including utility assistance, rental assistance, food pantries, Head Start for 3- to 5-year-olds and more. For more information, visit www.ciedc.org.
[Central Illinois Economic Development Corp. news release]