Farm safety site

Send a link to a friend
[DEC. 12, 2006] URBANA -- A new website that seeks to provide research-based information and resources to assist individuals and organizations with their agricultural safety issues has been launched by University of Illinois Extension.
The new site, Agricultural Safety and Health, is guided by Robert A. Aherin, a professor of farm safety in the U of I Department of Agricultural and Biological Engineering, and Robert "Chip" E. Petrea, principal research specialist in agriculture, agricultural safety and health.

"This site is part of the Illinois Network for Agricultural Safety and Health, which addresses agricultural safety and health issues in Illinois by promoting and improving intervention efforts," Petrea said. "INASH members represent a broad range of agencies and organizations with interest and expertise in agricultural safety and health.

"INASH is a forum that brings together diverse segments of the agricultural community. We develop, coordinate and implement strategies to reduce the frequency and severity of injuries and illnesses associated with agriculture. INASH was created because agriculture is one of the most hazardous industries in Illinois. The membership of INASH comes from the farming community, health and safety professionals, and representatives of the industry in the state of Illinois."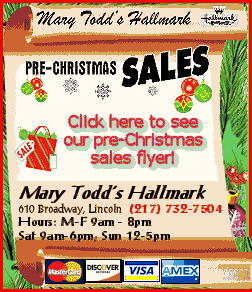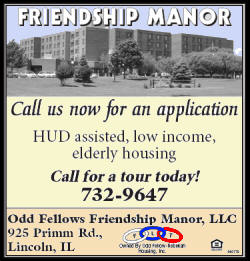 On the site are a number of fact sheets covering a broad range of areas, from statistics on farm-related injuries and death to safe manure storage, rollover protection, and electrical and mowing safety. The site also has information on all-terrain vehicles.
Information about farm hazard demonstration equipment is also available.
Other topics on the site include research results, publications, and links to farm safety and health-related sites.
[University of Illinois Extension news release]