Whether the story is about inventions or other creations, we like to include an educational aspect to each story. So feel free to share this column with the kiddies. Today's story is not about an invention or an inventor, but rather an 18-year-old girl whose creation is known the world over.

As usual, there is more to the story than what you learned in school. And as always, there is a story behind the story. That's where we begin with the story of 18-year-old Mary Wollstonecraft Godwin.

While you might not recognize her name, you've heard about her creation -- that is, unless you live in a cave. Or, in this case, a laboratory.

Mary was born in 1797 in London, England, the first and only child of Mary Wollstonecraft and William Godwin. Her mother was an author, while her father was a philosopher. Mary followed in her mother's footsteps and became an author.

Mary's mother died 10 days after Mary was born, and she was raised by a stepmother she did not like. I wonder if she referred to her stepmother as "the evil stepmonster." You'll know what I mean when you reach the end of this story. Ironically, the stepmother also was named Mary (actually, it was Mary Jane).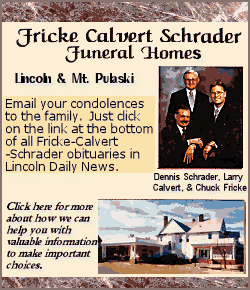 When Mary was just 18 years old, she created a fictional character she named Victor. Then Victor created a character who became world-famous and has been the subject of a number of horror movies. In the film versions of this story, the monster was often mistakenly referred to by Victor's last name. In 1931, Boris Karloff became the first actor to portray the monster in a movie.
While he was known as a monster, he started out in life as a gentle creature who just wanted to be loved and accepted. A monster who was 8 feet tall with yellowish skin and scary eyes, to be exact, but a gentle creature who just wanted to be loved and accepted nonetheless.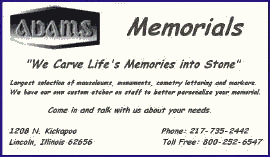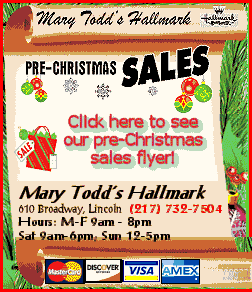 Awww, what a sweet monster, you say. Which he was at the beginning, until he learned evil from a society that shunned him.
What monster did Mary's character (Victor) create?
Mary never officially gave the monster a name in her novel, which was first published in 1818, when Mary was only 21. Instead, she referred to him as "my hideous progeny." She did, however, once refer to him as "Adam" when she was telling her story.
Then who was Victor, the man in Mary's story who created the monster?
Victor Frankenstein! As in Frankenstein's monster.
If you didn't recognize the name Mary Wollstonecraft Godwin, it's probably because she went by her married name of Mary Shelley. Her fictional story of Frankenstein's monster (which is why I wonder if she referred to her stepmother as her stepmonster) was probably the world's first science fiction story.
And why were there electrodes attached to the neck of Frankenstein's monster?
Mary Shelley created the story of Frankenstein's monster at a time when experiments in electricity were taking place, in the early 1800s. It would be another 60 years before Thomas Edison would use electricity to power his incandescent light bulbs.
But you knew that all along, didn't you?
[Paul Niemann]
Paul Niemann may be reached at niemann7@aol.com.
Copyright Paul Niemann 2006
[Other columns]