2005 proved a solid year for small business

Send a link to a friend
Report documents state of small business, examines key issues
[DEC. 29, 2006] WASHINGTON -- American small business had a solid 2005, despite the economic shocks of Hurricanes Katrina and Rita, according to a new report issued by the Office of Advocacy of the U.S. Small Business Administration. The Small Business Economy for Data Year 2005 report examines the economic contributions of small business, using data from a variety of sources.
"In 2005, the economy was shocked by devastating hurricanes in August and September. Fortunately, for areas outside the Gulf Coast region, the challenges proved to be short-term phenomena," said Dr. Chad Moutray, chief economist for the Office of Advocacy. "As a whole the economy bounced back, led by resilient small businesses. The estimated 671,800 small-business starts in 2005 were higher than the estimated 544,800 closures, leading to a new high of 5.99 million employer firms in the U.S. Clearly, small business had a good year."

Moutray made his remarks during a speech publicly releasing the report before the prestigious National Economists Club in Washington, D.C.

The report documents the state of small business in 2005. Chapters and appendices provide an in-depth examination of key issues facing small business.
Chapter 2 examines small-business financing in 2005. It finds business borrowing to be at an all-time high and says that commercial banks expanded lending and eased lending standards in response to competition from non-bank lenders.

Chapter 4 details women's contribution to business, using multiple data sources. Latest federal data show that women owned 6.5 million, or 28.2 percent, of nonfarm firms. These firms employed 7.1 million workers with $173.7 billion in annual payroll.

Chapter 6 discusses the vital role small businesses can play in local and regional economic development.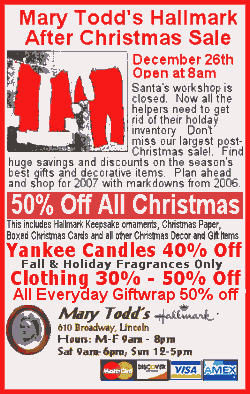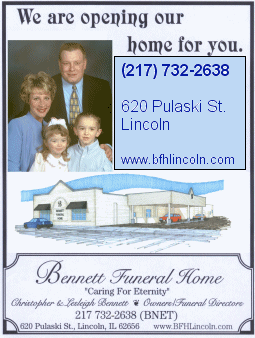 To order copies of the report, as well as past annual versions, call the Office of Advocacy at 202-205-6533.
For more information, visit the Office of Advocacy website at www.sba.gov/advo.
The Office of Advocacy, the "small business watchdog" of the federal government, examines the role and status of small business in the economy and independently represents the views of small business to federal agencies, Congress and the president. It is the source for small-business statistics presented in user-friendly formats, and it funds research into small-business issues.
The Office of Advocacy of the U.S. Small Business Administration is an independent voice for small business within the federal government. The presidentially appointed chief counsel for advocacy advances the views, concerns and interests of small business before Congress, the White House, federal agencies, federal courts and state policymakers.
[News release from the U.S. Small Business Administration, Office of Advocacy]