State public health director urges Illinoisans to donate blood

Send a link to a friend
Some blood types in Illinois are at critical levels after Labor Day weekend
[SEPT. 7, 2006] SPRINGFIELD -- Dr. Eric E. Whitaker, state public health director, is encouraging Illinoisans to donate blood, due to limited supplies. Following the Labor Day weekend, state blood centers are experiencing anywhere from critical to barely adequate blood supply levels.
"Every two seconds in America, someone needs blood, and we all expect it to be there when we need it," Whitaker said. "Today, I'm urging people to take about an hour of time out to donate since it could mean the difference between life and death for someone else. Donations are urgently needed as blood centers are experiencing shortages following the summer, a traditionally low giving season, and the Labor Day weekend."

Blood centers around the state are reporting low or critical supply needs:
The Central Illinois Community Blood Center, Springfield, has a critical need for O negative, O positive and A negative blood and reports it has only about a two-day supply for the remaining blood types, which is below normal. The center supplies blood to 11 hospitals in west-central Illinois and eight hospitals in the Metro East area. www.cicbc.org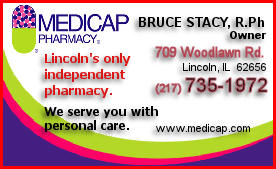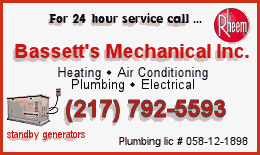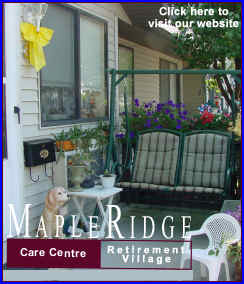 LifeSource Blood Services, Chicago, which serves Cook County and surrounding counties, needs O negative and O positive donations. www.lifesource.org

The Rock River Valley Blood Center, Rockford, which serves many northern Illinois counties, has less than a two-day supply on hand of most blood types and is in special need of O negative, O positive and B positive blood types.
Approximately 38,000 units of blood a day are needed in the United States, according to America's Blood Centers. Of the 60 percent of Americans eligible to give blood, only 5 percent actually donate. Eligible volunteers can donate blood every 56 days, but on average they donate less than two times a year.
To find a blood donation center near you, call America's Blood Centers at 888-US BLOOD (888-872-5663) or the American Red Cross at 800-GIVE-LIFE (800-448-3543), or visit www.givelife.org.
[Illinois Department of Public Health news release]