Gov. Blagojevich declares Rockford and Winnebago County a state disaster area following Labor Day flooding

Send a link to a friend
[SEPT. 7, 2006] SPRINGFIELD -- On Thursday, Gov. Rod R. Blagojevich declared Rockford and Winnebago County a state disaster area after severe flooding on Labor Day. The governor also said the state will continue to work closely with local officials to ensure the area recovers from this event as quickly as possible.
"Nearly 160 homes, businesses and other buildings in the Rockford area were severely damaged by Monday's sudden flooding," Blagojevich said. "Many families were forced from their homes and may not be able to return for quite some time. We're committed to helping the Rockford area recover from this storm as quickly as possible."

On Tuesday, Blagojevich offered the state's assistance to Rockford Mayor Lawrence J. Morrissey and Winnebago County Board Chairman Scott Christiansen. A team from the Illinois Emergency Management Agency has been in the area since Tuesday, working with local officials to assess the damage and determine what assistance is needed in the area.

With the state disaster proclamation, state assistance could help local governments with extraordinary costs incurred in responding to and recovering from the damage. That assistance also could include state assets, such as equipment and work crews, to help with debris removal.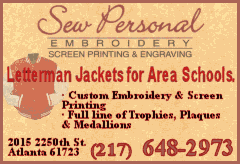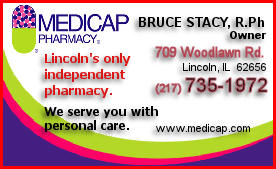 Blagojevich said the Illinois Emergency Management Agency is contacting the Federal Emergency Management Agency to conduct a federal damage assessment to help the state determine if the area would qualify for a federal disaster declaration, which could make available grants or low-interest loans for individuals and business and reimbursement to local governments for extraordinary expenses. A federal disaster declaration is issued when recovery from a disaster is beyond the capabilities of the local and state governments.
[News release from the governor's office]