CIEDC Head Start children are back to school

Send a link to a friend
[SEPT. 12, 2006] Now that schoolchildren throughout the area have headed back to school, it's time for the 3-5-year-old CIEDC Head Start students to come back for a new year of learning.
"We always look forward to the beginning of the new year," said Sarah Puls, Head Start director. "Our staff completed a successful pre-service training on Aug. 15 and 17, and our last set of bus drivers just finished their training Aug. 30. We are excited for a new school year, and I can tell the staff has enjoyed the arrival of the students."

CIEDC Head Start provides an opportunity for children to develop socially, cognitively and emotionally with age-appropriate activities and materials. To meet the physical needs of the growing children, all medical information is reviewed and nutritious meals are served daily. Screening assessments are completed: developmental, medical, dental, hearing, vision and speech. Required referrals are made when deemed necessary. Educational assessments are conducted to develop individualized programs for the enrolled children.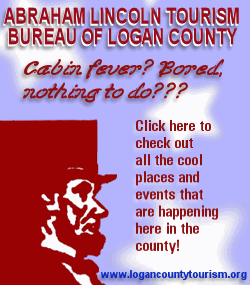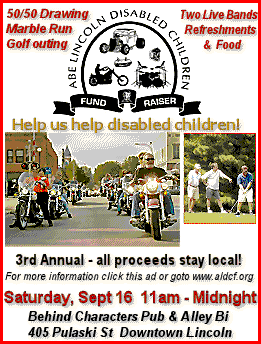 The CIEDC staff operates 15 Head Start centers throughout the service area, with 338 children enrolled.
Applications for the Head Start program are accepted all year. For application materials, contact enrollment specialist Carla Bagwell at 217-732-2159, ext. 250.
CIEDC, a Community Action agency, serves six counties throughout central Illinois. Logan, Mason, Menard, Fulton, Piatt and DeWitt counties all have outreach offices and Head Start centers. CIEDC oversees the Head Start program from the corporate office in Lincoln.
[Central Illinois Economic Development Corp. news release]