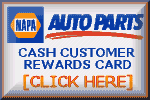 Gov. Blagojevich appoints Catherine Shannon as director of the Illinois Department of Labor

Send a link to a friend
[FEB. 1, 2007] SPRINGFIELD -- Governor Rod R. Blagojevich on Wednesday named longtime labor activist and policy advisor Catherine Shannon as his new Director of the Illinois Department of Labor. Her appointment is effective immediately and requires Senate confirmation. Ms. Shannon is currently Acting Director as well as Legislative Director of the Department.
"I'm proud to appoint Catherine as the Director of the Illinois Department of Labor. She brings vast legislative and policy experience to this position. I am more than confident that Catherine will be a great asset to the administration in crafting and implementing policies to help and protect Illinois workers," said Gov. Blagojevich.

For the past nineteen years, Ms. Shannon has been a leader on labor issues and in state government. She served as Legislative and Political Director of the Illinois AFL-CIO for nine years, as Legislative Director of the Illinois Federation of Teachers, and on the research and appropriations staff of House Speaker Michael Madigan.

As the Legislative and Political Director of the Illinois AFL-CIO, Ms. Shannon drafted and promoted legislation to improve the pay and working conditions of Illinois workers and their families. She was the leading advocate for improvements to Illinois workers' protection laws, including the Prevailing Wage, Equal Pay and Minimum Wage Acts.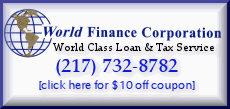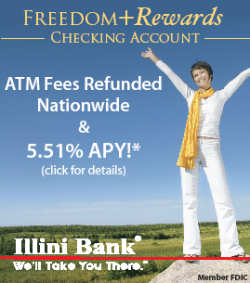 "I am grateful that Governor Blagojevich has chosen me to lead a Department that, under his leadership has achieved tremendous changes for working families. As a union member and labor advocate, it gives me great pride to lead the state's labor enforcement to ensure fair wages and healthy work environments for Illinois workers. I look forward to serving the people of this state and advancing the Governor's labor agenda," said Ms. Shannon.
Ms. Shannon replaces Art Ludwig, who served as IDOL Director from July 2004 through December 2006. Ms. Shannon has a bachelor's degree in political science from Northern Illinois University in DeKalb. She lives in Springfield with her husband and two children.
(Text copied from file received from the Illinois Office of Communication and Information)