"The proposed federal budget unveiled today (Feb. 5) by President Bush would seriously hamper the efforts of Illinois and other states across the country as we try to help working and middle-class families get ahead. At a time when Illinois is making great progress in expanding access to health care, making our communities safer and investing more in our public schools, President Bush is proposing a budget that cuts funding for these critical areas so that he can provide permanent tax cuts to the wealthiest Americans and invest more in the escalating war in Iraq.

"President Bush's health care proposals represent, at best, another lost opportunity and, at worst, an approach that will dismantle coverage for millions of seniors, children and working families. The president's plan reduces flexibility and cuts federal support in the very areas that have enabled states to launch innovative programs like All Kids. He would shift an even greater share of costs and risks to businesses, working families, states and health care providers, and do so without significantly addressing the plight of the uninsured from the federal level.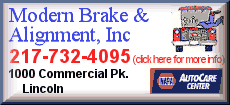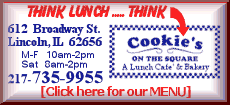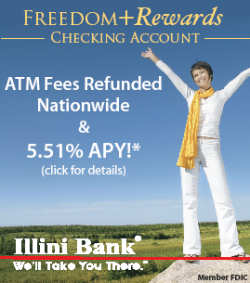 "In the weeks and months ahead, I will work closely with my fellow governors and the Illinois congressional delegation to stop President Bush's efforts to finance a war and tax breaks for the rich on the backs of the middle class."
(Text copied from file received from the Illinois Office of Communication and Information)