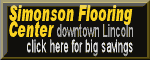 ---


---
News & Features
---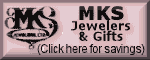 ---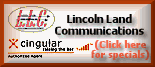 ---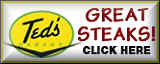 ---

---
Submit classified ad online
---

---
---
---
---
Contact us
---
LDN is best viewed with
IE 6 or Firefox 1.x.

---
Tuesday, February 06, 2009
posted daily OVER THE NOON HOUR (CsT)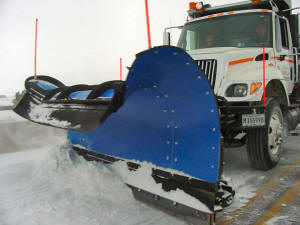 City and county road crews swing into action to keep streets navigable during Tuesday morning's snowstorm.
[picture by Jan Youngquist] click on picture for larger image






LDN publishes all obituaries free of charge and accepts pictures for obits free of charge. The full text of the obituaries is available online free of charge in Logan County and across the world. E-mail condolences are available from subscribing funeral homes. Ask your funeral director to make sure the obituary of your loved one is placed in Lincoln Daily News.
End of county audit difficulties comes into sight

The sounds of progress
Horizon Energy proposes Rail Splitter Wind Farm

Gov. Blagojevich announces $100,000 grant to help Citizen Corps prepare communities for emergencies
More than 60 local councils attended a statewide workshop

Experts criticize IPCC decision to withhold global warming report

LCHS speech team wins Chatham Regional

General Assembly Scholarship application time opens

The mark of Zorro will score your heart at the Illinois Symphony's Valentine special presentation

Lincoln Regional wrestling results

Illinois State at Missouri State pre-game notes