Committee chairman Buzz Busby read through the few amendments to the contract:
Extend the contract five years. The prior contract was for three years, but the company wants a longer commitment to allow recovery of their costs in replacing pumps.

Change over from gas chlorine to liquid.

Change from Consumer Price Index increases to the North American Industry Classification System.

Reduce contract $34,750 per year.

Phase in new electricity plan.

Replace 10 pumps at $350,000 over a period of time, with the costs covered by EMC.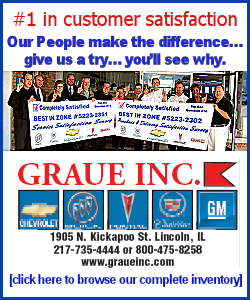 At the last meeting, manager Dave Kitzmiller addressed questions about the changes in the electric consumption at the plant. Previously, generators were used during peak times in summer months to reduce costs. The new electric rate structures no longer offer any savings in doing this. The EMC's parent company, BOC, plans to bundle the communities they serve and seek bulk purchase of alternative-source electricity.
Alderman Busby said that the new contract looks to be saving the city a half-million dollars a year without any savings on electricity. "So it could amount to more than that," he said.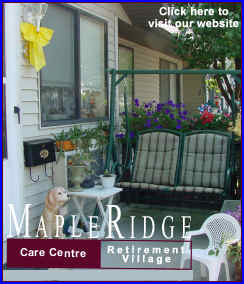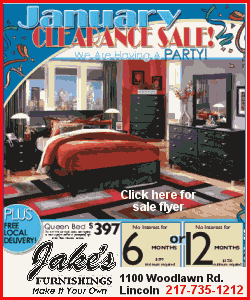 Alderman Benny Huskins said, "I think a five-years (contract) is too long." He also said, "I think the city could probably run the sewer plant cheaper themselves."
Aldermen Marty Neitzel and Jonie Tibbs disagreed with him.
Neitzel said that the people of Lincoln are saying that we should probably go out for bids. She countered, "It is my understanding that originally EMC was the low bid for management of the sewer treatment plant." She said that the raises they have made each year have not been union wages but have been in accordance with the CPI. They are doing a good job for the city, no one has been injured on the job for eight years, and they are working with us to save money on electricity. "I do not know that we could do this with our own help," she said.
Tibbs said: "I think that the city had a taste of what the city could do back some years ago. We were in a very big mess and EMC took care of everything.. I think the city deserves the best, and that we have right now."
Huskins agreed there may have been a mess then, but that was prior to the current council.
The contract renewal was approved 8-1, with Huskins voting no. Alderman Daron Whittaker was absent.