2 to 5 inches of snow expected in central Illinois

Send a link to a friend
(7:48 a.m. Tuesday announcement)
[FEB. 6, 2007] Snow has spread into much of Illinois ahead of a fast-moving winter storm system moving southeastward across Iowa. Reports from northwestern Illinois already indicate up to an inch of snow on the ground. As the storm system moves across Illinois later this morning, snow will become heavy at times. A total of 2 to 5 inches of snow can be expected by late afternoon, with the heaviest amounts along the Interstate 74 corridor. The snow will taper off by early evening.
A snow advisory remains in effect until 6 p.m. Tuesday for the counties of Knox, Stark, Peoria, Marshall, Woodford, Fulton, Tazewell, McLean, Schuyler, Mason, Logan, DeWitt, Piatt, Champaign, Vermilion, Cass, Menard, Scott, Morgan, Sangamon, Christian, Macon, Moultrie, Douglas, Coles, Edgar, Shelby, Cumberland, Clark, Effingham, Jasper, Crawford, Clay, Richland and Lawrence, including the cities of Galesburg, Peoria, Bloomington, Normal, Havana, Lincoln, Champaign, Urbana, Danville, Jacksonville, Springfield, Taylorville, Decatur, Charleston, Mattoon, Shelbyville, Effingham, Flora and Lawrenceville.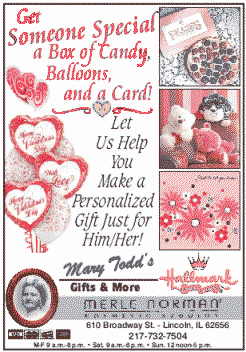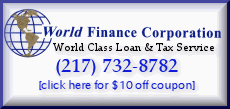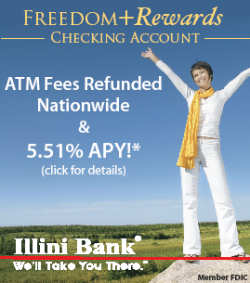 Expect snow to continue this morning and become heavy before noon. Areas from Galesburg toward Bloomington and Champaign may see 4 to 5 inches, with 2 to 4 inches to the southwest of this band. The snow will taper off by late afternoon or early evening.
A snow advisory means that periods of snow will cause primarily travel difficulties. Be prepared for snow-covered roads and limited visibility and use caution while driving.
(Text from announcement received from the Emergency Email Network)