LCHS speech team brings home challenging sectional title

Send a link to a friend
[FEB. 12, 2007] BELLEVILLE -- The Lincoln Community High School speech team brought home the sectional championship trophy for the third consecutive year, but this year they claimed the honor in the south sectional at Belleville, scoring 44 points in a tie with Belleville West for first place. The Lincoln team also advanced eight events to the state finals next weekend at Rock Island.
LCHS had four sectional champion entries: Tony Curcuru and Lincoln Moore in humorous duet acting, Tony Curcuru and Kaylyn Engelhardt in dramatic duet acting, Janel Filbeck in oratory, and Annie Sheley in radio speaking.

Other qualifiers were Stephanie Holford, second in humorous interpretation; Annie Sheley, third in oratorical declamation; Lincoln Moore, third in original comedy; and Hannah Snyder, third in impromptu.

Advancing to finals but not advancing further were Janel Filbeck, sixth in prose, and Kelly Knecht, sixth in special occasion speaking. Team members Todd Schumacher and Cody Follis competed but did not advance to the final. Also, Lincoln's performance in the round did not advance, placing fifth.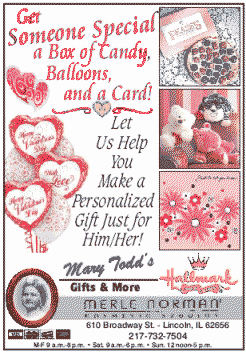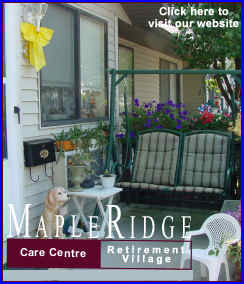 Comments from Ed Jodlowski, speech coach:
"When we arrived back in Lincoln at 9:45, the kids received a police escort and we went around the square. People honked and came out of Sorrento's to cheer us on. Our speech team is one of the most successful activities in the school. These kids often do not receive the credit for what they do, and on Saturday night they felt like they were on the top of the world.
"Speech begins in October. They practice probably on average eight-10 hours a week, competition every Saturday for at least 14-18 hours, early mornings and late nights, and all they do is get results. We are so pleased with what they have achieved. We never dreamed that we could win the sectional; we knew we had a good team, but the south produced two state champions and many finalists last year at the state tournament, so we knew it was going to be tough. After a rocky start to the day, the team got it together and stepped it up at the end of the day when it mattered most."
(Text from file received)