Center for Children's Books names Gryphon winner, three 'honor books'

Send a link to a friend
[FEB. 14, 2007] CHAMPAIGN -- "The True Story of Stellina," written and illustrated by Matteo Pericoli, has won the 2007 Gryphon Award for Children's Literature.
The award, which includes a $1,000 prize, is given annually by the Center for Children's Books at the University of Illinois at Urbana-Champaign, a unit of the Graduate School of Library and Information Science.

The award recognizes the author of an outstanding English language work of fiction or nonfiction for which the primary audience is children in kindergarten through fourth grade.

Betsy Hearne, the director of the center and a professor of library science at Illinois, describes the winning book as a warm family story about a lost baby bird rescued from a city sidewalk by the author's wife.

"Stellina becomes the star of a rhythmic text featuring natural repetition for the transitional reader and oral cadence for reading aloud," Hearne said. "Spare, lyrical watercolor illustrations deepen the appeal and enhance the tonal effect," she said.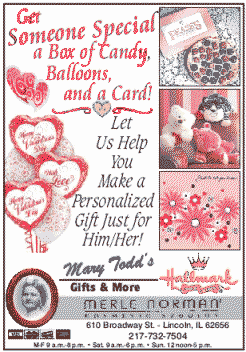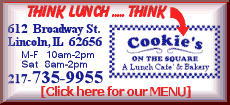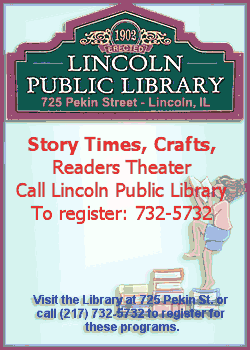 Three "honor books" representing a diversity of genres, styles and formats also were named: "Sea Horse: The Shyest Fish in the Sea," by Chris Butterworth and illustrated by John Lawrence; "Ruby Lu, Empress of Everything," by Lenore Look and illustrated by Anne Wilsdorf; and "Good Boy, Fergus!" written and illustrated by David Shannon. All four books were published in 2006.
The Gryphon Award was begun in 2004 as a way to focus attention on transitional reading -- "an area of literature for youth that, despite being crucial to the successful transition of children from new readers to independent lifelong readers, does not receive the critical recognition it deserves," Hearne said.
The award is funded by the Center for Children's Books Outreach Endowment Fund. Income from the fund supports outreach activities for the center and the Gryphon Award.
Gifts may be made to the fund or by contacting Diana Stroud, GSLIS Development Office, at 217-244-9577 or dstroud@uiuc.edu or 501 E. Daniel St., Champaign, IL 61820.
(Text copied from University of Illinois at Urbana-Champaign News Bureau release)