Prior to that time she had been selling advertising in Lincoln and Logan County for a variety of different companies, including The Shopper and The Lincoln Courier, for a total of over 32 years in advertising in this area. She was a familiar friendly face around town and the county, and after she left she was missed by many.

Taking her years of experience, her outgoing personality and her wisdom in the advertising field, she went to work for The Pantagraph in Bloomington, at that time a Pulitzer publication. Her skills and her personality quickly gained her a large territory to work, and her successes helped her to become one of the most valued Pantagraph sales representatives.

Six and a half years on the road. driving 3,000 miles a month, month in and month out, convinced her that maybe it was time to come back home.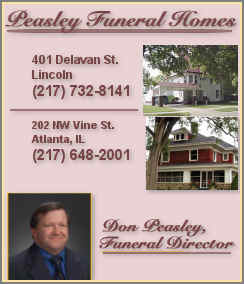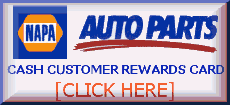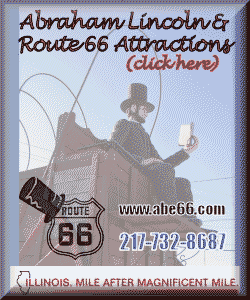 Last November she accepted the invitation and has joined the team at Lincoln Daily News as advertising manager, to once again see familiar hometown friendly faces and drive fewer miles. She said, "Not that I make a great story... but I would like to have people know I am now selling advertising for Lincoln Daily News. And that I am really glad to be back 'home' and look forward to serving Logan County to promote their wares and services the best way possible... 24/7. It doesn't get any better than that!"
Hargis grew up in Griffith, Ind., (near Gary), came to Lincoln to go to Lincoln Christian College and has lived here ever since. She is a staunch St. Louis Cardinals fan, roots for the Fighting Illini and is a Kentucky Wildcat fan. She loves Hershey's chocolate and has a slight addiction to camping.
Welcome home, Karen, welcome home.