Next FSIA meeting Feb. 27

Send a link to a friend
[February 21, 2007] The next meeting of Farmers Supporting Independent Agriculture is Tuesday, Feb. 27, at 7 p.m. at the Logan County Farm Bureau, 120 S. McLean St. in Lincoln.
At the meeting we will continue our work on FSIA's rural community reinvestment projects and related issues facing family farmers and rural communities. This is an important meeting that will focus on:
Rollout of the FSIA Family Farm and Community Loan program, which provides low-interest operating loans to family farmers who purchase their agricultural supplies from local dealers.

Continuing work that addresses the high cash rent policy for University of Illinois-owned farmland, which costs local communities at least $2 million per year.
We hope to see you Tuesday.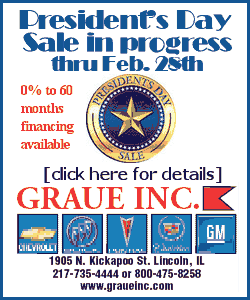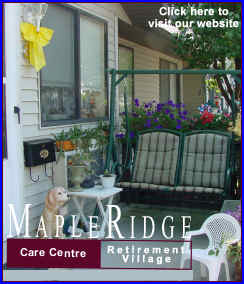 If you would like to receive meeting notices and other updates via e-mail, please send your e-mail address to biglar@dtnspeed.net.
If you have any questions, please contact Larry Huelskoetter, biglar@dtnspeed.net or 217-949-5471; or Joel Janisewski, joelj@insightbb.com or 309-830-2233.
FSIA, organized through the Central Illinois Organizing Project, is a faith-based community organizing that empowers God's people to become full partners in the decision-making process on issues that affect their families, communities and region.
[Text from announcement received from Joel Janisewski]