Lincoln Daily News
welcomes letters of appreciation, information and opinion on matters pertaining to the community.
As a community we need to be able to talk openly about matters that affect the quality of our lives. The most effective and least offensive manner to get your point across is to stick to the issue and refrain from commenting on another person's opinion. Letters that deviate from focusing on the issue may be rejected or edited and marked as such.
.
You may also send your letters by e-mail to ldneditor@lincolndailynews.com
or by U.S. postal mail:
Letters to the Editor
Lincoln Daily News
601 Keokuk St.
Lincoln, IL 62656
Letters must include the writer's name, telephone number, and postal address or e-mail address (we will not publish address or phone number information). Lincoln Daily News reserves the right to edit letters to reduce their size or to correct obvious errors. Lincoln Daily News reserves the right to reject any letter for any reason. Lincoln Daily News will publish as many acceptable letters as space allows.
Dear Editor:

As more cases of government fraud and misconduct are investigated, is it any wonder that Illinois citizens are jaded?

The office of the inspector general was set up in 2003 to monitor ethical problems in state government, but right now the majority of those complaints filed against state employees are confidential. An ethics reform plan I am sponsoring will increase public access to these ethics complaints.

My legislation -- Senate Bill 151 -- allows findings of a violation by the inspector general's office to be available through the Freedom of Information Act.

Increased disclosure of these findings is in everyone's best interest. If a complaint is found valid, then the public should know what happened.

[to top of second column in this letter]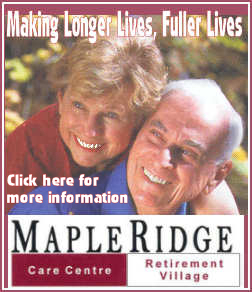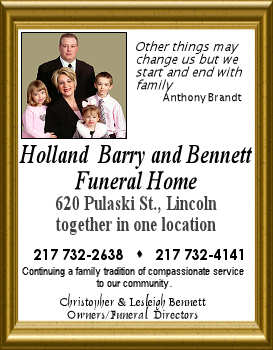 Current Executive Inspector General James Wright is backing my proposal. It is my hope that the editors of newspapers across Illinois will take a closer look at Senate Bill 151 and begin a public discussion with their readers about the need for this measure.
If we are ever to restore people's confidence in their state government, we need to make the results of ethics complaints public and bring a healthy dose of sunshine to the whole process.
Sincerely,
Sen. Bill Brady
State Senator, 44th District
[Posted February 24, 2007]