Eldridge Valley's top freshman; Dyer, Richardson, Slack all honored

Send a link to a friend
[February 28, 2007] ST. LOUIS -- Illinois State's Osiris Eldridge sports a letterman-style jacket around the ISU campus showcasing his nickname, "King-O." Well, "the king" got the first jewel in his collegiate crown on Tuesday, when Eldridge was named the Missouri Valley Conference's Freshman of the Year by the league coaches, media and sports information directors.
In addition to being named the league's top freshman, Eldridge was also included on the Valley's All-Freshmen and All-Newcomer teams. On the all-newcomer team, Eldridge was joined by Illinois State juniors Boo Richardson and Anthony Slack, while ISU's leading scorer, Levi Dyer, earned all-conference honorable mention honors.

In his first collegiate regular season, Eldridge averaged 9.2 points and 4.5 rebounds per game in 30 games for the Redbirds with 13 starts. His college career began with a 1-for-22 shooting drought, but by the time he scored a career-high 28 points at Creighton he began garnering recognition.

"Once I started working with Osiris and witnessed his willingness to work, combined with his natural ability, I wasn't surprised to see him awarded this honor," head coach Porter Moser said. "He's had a great year for us and has made a major impact. He's made shots in the clutch and he's scored his points with the game on the line. Sometimes, freshmen get their points when the game's over, but that hasn't been the case with Osiris."

Eldridge became the third player from Illinois State to receive the freshman of the year award. He joined Victor Williams (1999) and Dan Muller (1995).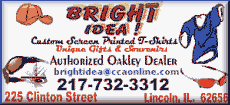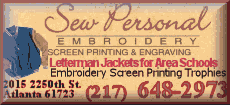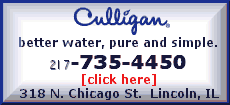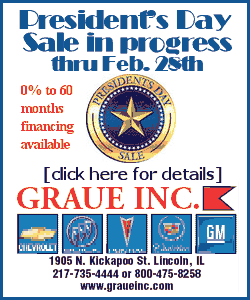 After sinking 3-point shots at nearly a 50 percent rate, it wasn't surprising to see Dyer earn all-league honors. The Eaton, Colo., native leads the Redbirds with 12.3 points per game, including 15.4 points in league play, and is shooting 49.2 percent on 3s.
"To be recognized as a top-15 player in this league is tremendous," Moser said. "Levi has really come along, and it's great to see a player who you recruited and developed really start to break through. He had a phenomenal year. It shows you how strong the Valley is when a player averages 15 points in league games and leads the conference in 3-point shooting and isn't on one of the first two teams."
Richardson and Slack have been teammates for three years, transferring to Illinois State from Coffeyville Community College, so it is fitting to have the tandem each make the league's all-newcomer team with Eldridge. Richardson averaged 9.9 points and 5.1 assists per game for the year, while Slack averaged 9.5 points and 5.7 rebounds per contest.
"It is credit to all those young men," Moser said. "During the recruiting process our staff identified these guys as impact players, and all five guys in this recruiting class have done that."
[Text from file received from Todd Kober, assistant athletics director, media relations, Illinois State University]