Send a link to a friend
"The little-known stories behind well-known inventions"
The Roman engineer had little hope for future inventions By Paul Niemann
[JAN. 11, 2007] In 10 A.D., Roman engineer Julius Sextus Frontinus said, "Inventions have long since reached their limit, and I see no hope for further developments." He was obviously misinformed, but since that was more than 2,000 years ago and before the era of history books, 24-hour-a-day news channels and the Internet, we'll give him a pass. Besides, he sets the stage for the rest of this story.
A few others who have made similar remarks don't get off so easy, though.

For example, President Rutherford B. Hayes made the following remark when a young Mr. Bell presented him with a working model of his invention in 1876: "That's an amazing invention, but who would ever want to use one of them?" Alexander Graham Bell's telephone went on to become the most valuable patent in history. Bell, by the way, turned over all of his AT&T stock to his new bride.

Fast forward to 1895 when Lord Kelvin, president of England's Royal Society, opined with the following: "Heavier-than-air flying machines are impossible." Eight years later, the brothers Wright proved him wrong. A few years after that, Capt. Tom Baldwin proved him wrong again when he designed the first dirigible for the U.S. Army Corps of Engineers, then known as the Army Signal Corps.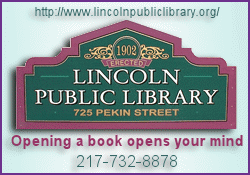 Kelvin was considered a very brilliant man among his peers. His most notable achievement was the invention of the "absolute temperature scale," which measures the lowest possible temperature in the universe at a negative 273 degrees Celsius. Known as the Kelvin scale, it is still used by scientists today.
"There is no likelihood man can ever tap the power of the atom." This quote came from the 1923 Nobel Prize winner in physics, Robert Millikan. We all know how that turned out.
In 1927, Warner Brothers Studio was on the verge of bankruptcy when its president, Harry Warner, remarked, "Who the (heck) wants to hear actors talk?" Later that year they produced the first movie with talking actors, "The Jazz Singer." Americans started going to the movies in droves, even though it was during the Great Depression, while silent movies had all but disappeared by 1930.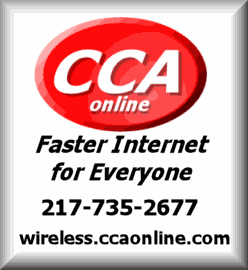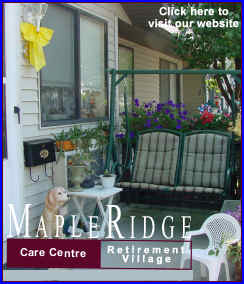 "I think there is a world market for maybe five computers." Who said this? It was none other than IBM chairman Thomas Watson in 1943. He wasn't alone in his logic, as the founder of DEC Computers, Ken Olson, said a few decades later, "There is no reason anyone would want a computer in their home."
Apparently there are no patent restrictions on making foolish quotes, because the commissioner of the United States patent office allegedly did it too. It's been reported that in 1899 commissioner Charles Duell said, "Everything that can be invented has already been invented," although this quote has been often denied. The patent office has registered more than 6.5 million patents since its inception in 1790, and the U.S. continues to lead the rest of the world in technological innovations, partially because of the way our patent system is set up.
If these quotes make you nostalgic for stories your grandfather told of the good old days when inventions like the telephone, movies with talking actors, heavier-than-air flying machines and computers were still in their infancy, that's OK. I hope these quotes from the experts serve as a personal motivation for you whenever someone shoots down one of your great ideas.
The people mentioned above were a very successful and intelligent group, yet their quotes now live in infamy. So if you've ever made one of those predictions that sounded good at the time, like I did in the '80's when I predicted that eight-track tapes would make cassettes obsolete, then you're in pretty good company with a Roman engineer, a U.S. president, the founder of a multimillion-dollar movie studio, an IBM president and a Nobel Prize winner.
[Paul Niemann]
Paul Niemann may be reached at niemann7@aol.com.
Copyright Paul Niemann 2007
[Other columns]