Joe Duggan, vice president of corporate relations and marketing for Pheasants Forever, explains that the 2007 gathering is an event for the entire family. "There is something fun for everyone at Pheasant Fest," he said. "Men, women, kids, young and old -- we have attractions that will make you smile and open your mind. That is evident when you look at our seminar lineup. From music to cooking, habitat to hunting, and dog training to live raptors, you'll be able to find it all at Pheasant Fest."

The Cabela's Main Stage will feature a variety of topics ranging from "Becoming an Outdoors Woman" to "Conversing with America's Pioneer Conservationist," which features a Teddy Roosevelt impersonator.

The Bird Dog Bonanza Stage, presented by Purina brand pet foods and SportDog electronic dog training systems, will showcase a variety of dog training and dog demonstration seminars. Nationally renowned trainer Rick Smith will appear daily.

The Country Vet Stage will offer a variety of presentations as varied as "Sausage and Jerky Making 101" to "Cardiac Emergencies in the Field." A wide array of wild game cooking seminars will be featured on this stage throughout the weekend.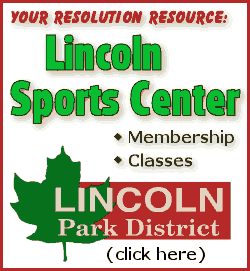 The Youth Stage will welcome the band WildHeart on Jan. 20 at 2 p.m., as well as a variety of other youth-oriented seminars and interactive sessions throughout the three-day weekend.
The Habitat Stage will feature a wide variety of presentations, including using computers and technology to help build habitat. Teams will present "Effective Food Plots for Pheasants, Deer and More."
A full slate of presentations and speakers will headline the HyVee Hall seminar rooms on the lower level. Seminars will feature predators, pheasants, bobwhite quail and deer hunting, as well as waterfowl and wetland management, CRP buffers, and farm ponds.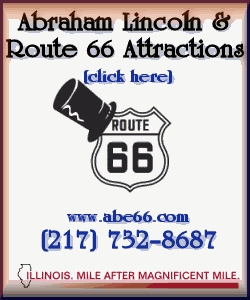 "Pheasants Forever's 2007 Farm Bill Forum," featuring congressmen influential in shaping the next federal farm bill, the federal legislation that most influences Midwest wildlife, will be at 10 a.m. on Jan. 20.
At 1 p.m. there will be a presentation called "Implications for Wildlife in the Race to Develop Biofuels."
There will be a variety of speakers, including specialists from the Iowa Department of Natural Resources. Of particular note are the habitat presentations by several biologists from the department, including Todd Bogenschutz.
The weekend combines a national consumer show, habitat seminar series and family event complete with puppies, tractors, shotguns and art. National Pheasant Fest presented by Cabela's promises to be the country's largest event for upland hunters, farmers, sport dog owners and wildlife habitat conservationists. For a complete list of attractions, visit www.pheasantsforever.org.
Advance admission tickets are available now. To purchase tickets, go to www.iowaeventscenter.com. For the special price of $25, buyers will receive admission tickets for Friday, Saturday and Sunday of the event, along with a one-year membership to Pheasants Forever. The membership also includes a subscription to the Pheasants Forever Journal of Upland Conservation and an invitation to attend a Pheasants Forever banquet in their local community. Single-day tickets will sell for $9 at the show, and the annual membership alone is a $30 value. Together, it's a $57 value at less than half the price.
[Pheasants Forever news release]