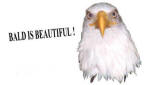 Bald is beautiful
Birds of prey specialist Jacques Nuzzo and a bald eagle named Kenny plan demonstration

Send a link to a friend
[JAN. 17, 2007] DECATUR -- To promote awareness of bald eagles in Illinois, Jacques Nuzzo of the Illinois Raptor Center will prove that "bald is beautiful" by having his head shaved at 11 a.m. at the Macon County Conservation District's Rock Springs Nature Center on Thursday. Nuzzo will be accompanied by Kenny, a juvenile bald eagle from the raptor center. The event is to promote bald eagle celebrations in Illinois. The Illinois Raptor Center will give presentations at three of the celebrations, with Macon County Conservation District hosting a trip to one of them.
Meredosia Eagle Watching Days will be Jan. 20, with an IRC program at 3 p.m. in the Meredosia High School gymnasium.

Starved Rock Eagle Watch Weekend will be Jan. 27 and 28, with the IRC giving three programs daily, at noon, 2 p.m. and 4 p.m., at the Illinois Waterway Visitor Center.

The Macon County Conservation District will host a bus trip to the Starved Rock Eagle Watch Weekend for eagle viewing on Jan. 27. Reservations should be made by Jan. 19. Visit www.maconcountyconservation.org/events.htm or call 217-423-7708 for more information or to make a reservation for the trip.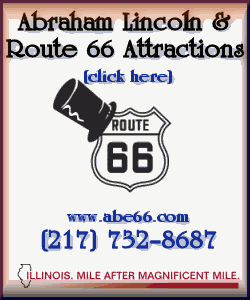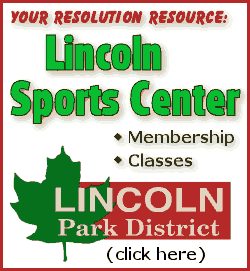 Havana Eagle Days Festival will be Feb. 3, starting with a breakfast with Kenny, the IRC bald eagle, from 8 to 9:30 a.m. at the First United Methodist Church. There will be two IRC programs, at 12:30 and 2:30 p.m., at the Havana Park District gym.
More information about these celebrations can be found at www.illinoisraptorcenter.org.
Illinois is host to thousands of North America's bald eagles during the winter months, when they congregate along the Illinois and Mississippi rivers where water remains open for fishing.
[Illinois Raptor Center news release]