'1854 Cast Iron Tombstone Trial'
re-enactment at Mount Pulaski Courthouse set for Lincoln's Birthday

Send a link to a friend
(Information submitted by Phil Bertoni)
[JAN. 19, 2007] MOUNT PULASKI -- A presentation of the "1854 Cast Iron Tombstone Trial" is scheduled for Lincoln's Birthday.
When: Feb. 12, 1 p.m.
Repeat performance upon demand -- 2:30 (same afternoon)

Where: Mount Pulaski Courthouse
Courtroom

Jury members will be selected from early arrivals.

For more information: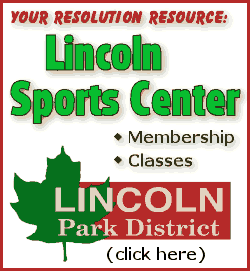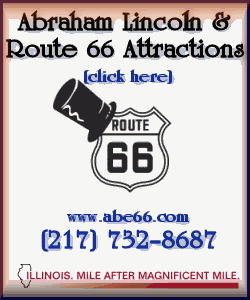 Tickets:
$5 adult reserved tickets
$2 student reserved tickets (18 and under)
Plenty of free unreserved seating is also available -- on first-arrival basis.
Tickets available at:

Salt Creek Attic, Mount Pulaski, west side of square, 792-5117
Abe's Carmelcorn Shoppe, Lincoln, 117 N. Kickapoo, 732- 4564
Proceeds go toward the Mount Pulaski 200th Abraham Lincoln birthday celebration in 2009.
[From www.mtpulaskiil.com]