The results are in and senior financial advisor James Leisinger has received high marks from his clients in the Ameriprise Financial advisor annual client satisfaction survey. Leisinger ranked in the top 37 percent of 2,789 participating advisors who scored 90 or higher (of a possible 100) based on two key ratings: clients' overall satisfaction with the advisor and the amount of proactive contact the client receives from the advisor.

Conducted by an independent research organization, the survey gives clients an opportunity to rate their advisor overall and in nine areas ranging from their financial knowledge, their ability to listen and to provide customized advice to suit the client's needs. More information about the survey is available from Ameriprise Financial Global MarketPlace Insights department.

"As a company, we take these survey results seriously," said Brian Heath, president, Ameriprise Financial U.S. Advisor Group. "In today's economic environment clients have heightened expectations of their financial advisor and I commend these financial advisors who have clearly exceeded their clients' expectations."

As a financial advisor, Leisinger provides customized financial advice that is anchored in a solid understanding of client needs and expectations, and provided in a one-on-one relationship with his client. Leisinger is a senior advisor with the office of Ameriprise Financial located at 419 Pulaski Street.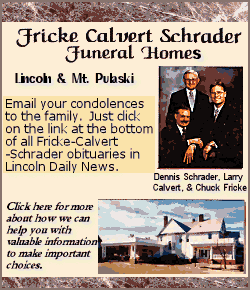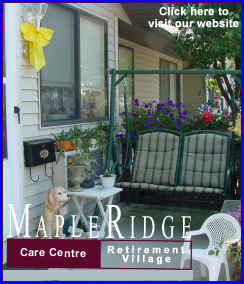 Ameriprise Financial Services, Inc., is a leading financial planning and services company with more than 10,000 financial advisors that provide solutions for clients' asset accumulation, income management and insurance protection needs. The company's financial advisors deliver tailored solutions to clients through a comprehensive and personalized financial planning approach built on a long-term relationship with a knowledgeable advisor. The company specializes in meeting the retirement-related financial needs of the mass affluent. Financial advisory services and investments are available through Ameriprise Financial Services, Inc. Member NASD and SIPC. For more information, visit ameriprise.com.
# # #
© 2006 Ameriprise Financial, Inc. All rights reserved. Ameriprise Financial Services, Inc., Member NASD, offers registered investments and financial planning services.
[News release submitted via LDN press release]