Abraham Lincoln Presidential Museum presents 'Reunion -- A Musical Epic in Miniature'
Send a link to a friend
The hit musical returns for six performances in Union Theater
Lincoln actress cast in production
[JAN. 26, 2007] SPRINGFIELD -- The Abraham Lincoln Presidential Library and Museum announced Thursday that "Reunion -- A Musical Epic in Miniature," will return to the Abraham Lincoln Presidential Museum's Union Theater for six performances. The musical debuted at the library and museum last spring with six shows to capacity crowds.
Set on April 14, 1890, 25 years to the day of Lincoln's death, "Reunion" is a musical play about a troupe of actors who are performing a show about Lincoln and the Civil War. The musical is an attempt to tell the story of the Civil War through the eyes of those who took up the Union cause -- an intersection of theater and history, weaving together songs, visual images and dialogue.

The musical's script is written by Jack Kyrieleison from a story by Kyrieleison and Ron Holgate, with traditional music from the period arranged by Michael O'Flaherty. Kyrieleison scripted the play from actual speeches, letters, diaries, military orders -- all written by men and women who were there. Their experience is woven into a powerful presentation.

The musical premiered in 1996 at the Goodspeed Opera House in Connecticut under the title "Battle Cry of Freedom" and, with its new title, was subsequently produced off-Broadway in New York in 1999 and Ford's Theatre in Washington, D.C., in 2000.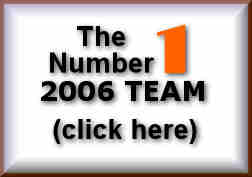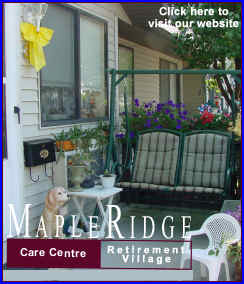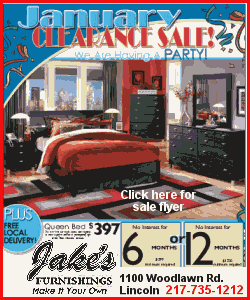 Making up the cast of six are Greg Donathan, Ed MacMurdo, Brittney McLaughlin, Kevin Purcell, Traci Shaw and Mike Wallace.
Phil Funkenbusch and Ed MacMurdo of the presidential library and museum will stage the play, which will run in the 240-seat Union Theater Feb. 23-25 and March 2-4.
Performances begin at 7:30 p.m. on Fridays and Saturdays and 6 p.m. on Sundays.
Tickets go on sale to the public Monday. Prices are $15 for adults and $12 for children. Abraham Lincoln Presidential Library Foundation members receive a special price of $12 for adults and $10 for children. For tickets, call 217-558-8934.
This event is co-sponsored by the Illinois Historic Preservation Agency, the Abraham Lincoln Presidential Library and Museum, and the Abraham Lincoln Presidential Library Foundation.
(Abraham Lincoln Presidential Library and Museum news release)