Lincoln's Birthday observance Feb. 10 at Postville Courthouse
Send a link to a friend
[JAN. 26, 2007] Period music, storytelling, a visit by the Lincolns and an electronic journey in the 8th Judicial Circuit await visitors to the Lincoln's Birthday observance scheduled for Feb. 10, from noon to 4 p.m., at Postville Courthouse State Historic Site in Lincoln. The event is free and open to the public.
Period music will be provided by the ever-popular Postville Express, who will perform all afternoon. Abraham and Mary Todd Lincoln impersonators will visit with guests. Postville Courthouse volunteers will conduct tours and serve birthday cake and punch.

Bloomington attorney and author Guy Fraker will give PowerPoint presentations at 1 and 2:30 p.m. about the 8th Judicial Circuit that Abraham Lincoln traveled. Fraker is well-known for his lifelong interest in Lincoln, and previous presentations at Postville Courthouse have been quite popular. [Article by Fraker]

Award-winning storyteller and musician Mike Anderson will perform at 1:45 p.m. Anderson has honed his skills across the United States and Canada and is considered one of the best yarn-spinners and worst pun-tellers anywhere.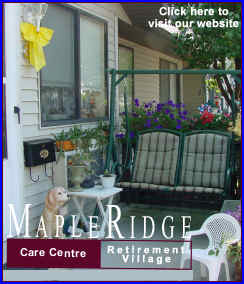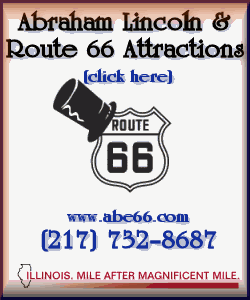 Postville Courthouse State Historic Site, administered by the Illinois Historic Preservation Agency, is a reproduction of the first Logan County Courthouse, which was in use from 1840 to 1847 and hosted Abraham Lincoln and others who traveled to hold court sessions in the 8th Judicial Circuit. It is open from noon to 4 p.m. Tuesday through Saturday and is located at 914 Fifth St. in Lincoln.
(Illinois Historic Preservation Agency news release)