Gov. Blagojevich signs law extending 'Good Samaritan' protection to people trained in first aid by National Safety Council

Send a link to a friend
Law protects those who help seriously injured from being sued
[JAN. 27, 2007] SPRINGFIELD -- Governor Rod R. Blagojevich signed a new law Thursday to protect those who attempt to help injured people from lawsuits. Last June, the Governor signed a law protecting "Good Samaritans" trained in first aid by the American Red Cross or the American Heart Association from being sued for helping someone who is seriously injured. The law he signed Thursday extends that same protection to people who received such training from the National Safety Council.
"Every second counts when someone is seriously injured. Quick thinking by Good Samaritans can prevent some injuries from becoming more serious or even save lives," said Gov. Blagojevich. "I'm happy to sign a law that encourages even more trained Good Samaritans to come forward by relieving concerns that they could face lawsuits if they help those who need it."

Sponsored by State Senator John J. Cullerton (D-Chicago) and State Representative John A. Fritchey (D-Chicago), Senate Bill 1195 provides that any person who is currently certified in first aid by the American Red Cross, the American Heart Association or the National Safety Council, and acts in good faith to administer free first aid, is protected from being sued by the people they are trying to help. The new provision is effective immediately. The original law went into effect July 1, 2006.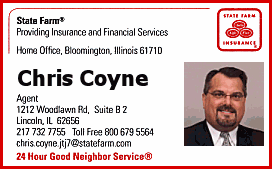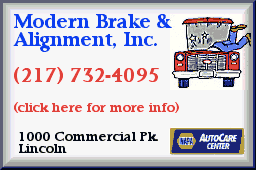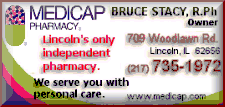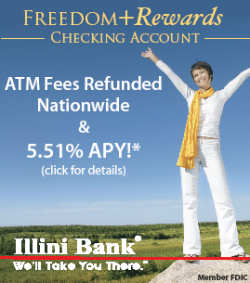 "With its headquarters in Illinois, the National Safety Council is a great provider of safety training programs, and I'm glad that people who received first-aid training through the Council will now be protected under this law," said Sen. Cullerton.
"Fear of litigation should not prevent a certified first-aid provider from administering care, especially in situations where their help can mean the critical difference between life and death," said Rep. Fritchey.
The law includes an exception for willful and wanton misconduct on the part of the "Good Samaritan" in providing the emergency care.
(Text copied from file received from the Illinois Office of Communication and Information)