Blagojevich signs one-month budget bill to meet state's needs through July

Send a link to a friend
[July 03, 2007] SPRINGFIELD -- Gov. Rod R. Blagojevich signed a one-month budget bill Monday that will ensure critical government services are provided to the people of Illinois through the month of July as fiscal 2008 budget negotiations continue. The interim budget, passed by the Illinois General Assembly as House Bill 3920, largely funds state operations consistent with fiscal 2007 levels and sunsets on July 31.
"This one-month emergency budget I signed keeps state operations running," Blagojevich said. "While it was imperative to avert a potential shutdown, passing a one-month budget does not solve our state's problems, and a continued string of one-month extensions would lead to deep and harmful cuts in health care, underfunding education and threatening the security of worker pensions. With the budget negotiations at a stalemate, we now have an opportunity for a fresh start. In November, the voters elected us to enact policies reflecting our Democratic principles -- funding education, helping families afford health care and easing the burdens on the middle class. We need to get to work on a budget that achieves these goals. That is what the people elected us to do."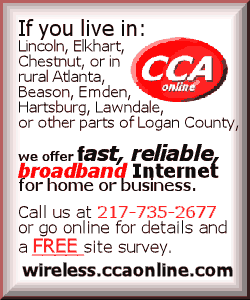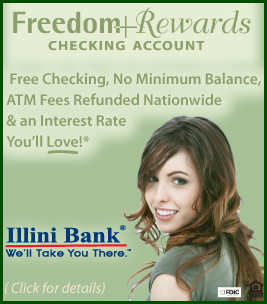 State agencies, boards, commissions, universities and community colleges have been appropriated operating funds consistent with the fiscal 2007 budget. All contractual obligations will be met with this appropriation, including employee salaries and debt service. Appropriations for the retirement systems will be provided according to the certified levels for fiscal 2008.
The interim budget funds the road program and nonbonded capital projects included in the governor's proposed fiscal 2008 budget. Funding for July is not included for preschool-12 education, since the Blagojevich administration advanced the July general state aid payments in June, as has taken place throughout the governor's first term. The next round of general state aid payments is not due until August.
[Text from file received from the Illinois Office of Communication and Information]