Keeping time at Westclox

Send a link to a friend
Timepiece factory featured in latest issue of Historic Illinois
[July 07, 2007] SPRINGFIELD -- The Westclox factory, a fixture in Peru, Ill., since 1885, is featured in the latest issue of Historic Illinois, a publication of the Illinois Historic Preservation Agency.
Charles Stahlberg of Waterbury, Conn., patented his revolutionary cast-mechanism clock and then relocated in 1885 to the Illinois River valley community of Peru. He took advantage of the ample supplies of nickel and zinc at area smelteries as those metals were necessary to manufacture his clocks. Stahlberg settled first in unused space at Brylski's Department Store until a three-story factory building could be completed next to the Matthiessen and Hegeler Zinc Company.

The United Clock Company experienced production and distribution problems and filed for bankruptcy in 1887, but was quickly bought by Frederick William Matthiessen, owner of the nearby zinc company, and several other investors, who then formed the Western Clock Company. The company name was shortened to Westclox in 1918, and the firm became a major regional employer with the success of its mass-produced clock models such as Big Ben, Baby Ben, Sleepmeter and America. Matthiessen was noted for his benevolent treatment of employees, offering workers numerous benefits and incentives. By 1929 the factory employed more than 3,000 people.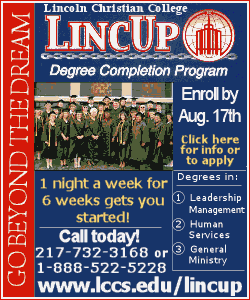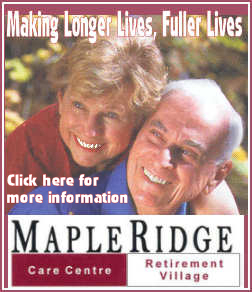 Production switched to bomb fuse production during World War II, a process that continued until the company's hostile takeover by Talley Industries in 1968. Talley closed the plant in 1980.
The massive factory still stands on U.S. Route 6 and was listed in the National Register of Historic Places on June 1.
The article was written by Cynthia Fuener, Illinois Historic Preservation Agency publications editor and Peru native.
Historic Illinois is a bimonthly IHPA publication that features historically significant sites in Illinois. Subscriptions are $10 per year, which includes six issues of Historic Illinois and one full-color calendar. For more information, call 217-524-6045, visit www.illinois-history.gov, or write to Historic Illinois, Illinois Historic Preservation Agency, 1 Old State Capitol Plaza, Springfield, IL 62701-1507.
[Text from Illinois Historic Preservation Agency news release received from the Illinois Office of Communication and Information]