Lincoln College radio station plans move to new location

Send a link to a friend
[July 07, 2007] Lincoln College students enrolled in radio courses will smell the scent of fresh paint and notice new surroundings when classes begin in the fall. WLNX, the college's student-run radio station, is moving from the basement of University Hall to a new location at 428 Keokuk St., formerly the Central Illinois Bank location.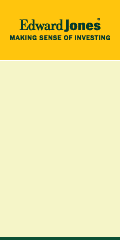 John Malone, WLNX-FM general manager and Lincoln College assistant professor, said the move will provide more space and offer a better learning environment. "Our existing location in the basement of UH was not designed to house a modern radio station. We were literally growing out of it," Malone said.

The move, which should be complete by late August, will be the next step in making WLNX a top-notch broadcast facility that the college hopes will serve as a recruiting tool for students interested in broadcasting. "When I came to Lincoln College, my goal was to operate WLNX in an identical fashion as a commercial radio station," Malone said. "I want students to have a complete understanding of the broadcasting industry, and the best way to do that is to train them in a laboratory setting that mirrors the real world."

Lincoln College Provost Tom Zurkammer says the WLNX move has been his top priority. "The educational environment needed some updating, and when the bank building became available, it was an opportunity that we could not pass up," Zurkammer said.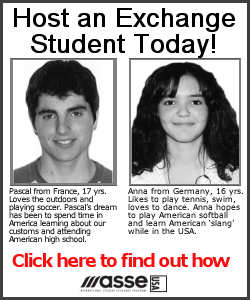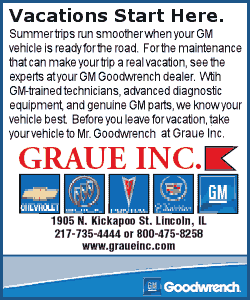 In designing the new WLNX studio Malone asked for some help from Jerry Scott, a Pekin-based broadcast consulting engineer who also serves as chief engineer for Regent Broadcasting of Peoria. Lincoln College has hired contractors to complete the interior remodeling to convert the former bank into a radio station. "It's always nice to be able to design a radio facility from scratch," Malone said.
Lincoln College President John Hutchinson thinks the move will provide additional visibility for the 24-hour student-operated radio station. "I am delighted about this opportunity and feel WLNX can now support the student listeners as well as become a local connection to the Lincoln community," said Hutchinson.
WLNX is known on the air as "89X" and programs an alternative music format targeted toward listeners 18-34 years of age. Lincoln natives on the student management staff are LC sophomores Chris Ackerman, station manager; Chris Ramlow, assistant station manager; and Tyler Riggs, program director.
[Text from file received from Lincoln College]