NL looks to break All-Star losing streak

Send a link to a friend
[July 10, 2007] SAN FRANCISCO (AP) -- The National League is hoping San Francisco's home AT&T Park and the presence of hometown slugger Barry Bonds are enough to end the American League's dominance in baseball in general and the All-Star game in particular.
Heading into tonight's 78th All-Star game, the American League has nine wins and a tie since the National League's last victory in 1996. The AL also has won 10 of the last 15 World Series.
Tonight's league winner also secures home-field advantage for its World Series representative.
Oakland's Dan Haren and San Diego's Jake Peavy are starting pitchers tonight.
Haren, who was picked to start by AL manager Jim Leyland, is 10-3 with an AL-leading 2.30 ERA.
NL skipper Tony La Russa goes with Peavy, who is 9-3 with a 2.19 ERA that trails only teammate Chris Young in the NL.
Saying he'd like to get the pitcher's attention right away, NL skipper Tony La Russa is batting left fielder Barry Bonds second instead of the slugger's usual cleanup spot. The Giants slugger will bat second behind Mets shortstop Jose Reyes. Mets center fielder Carlos Beltran will bat third followed by Cincinnati right fielder Ken Griffey Jr., Mets third baseman David Wright, Milwaukee first baseman Prince Fielder, Dodgers catcher Russell Martin, Philadelphia second baseman Chase Utley and then Peavy.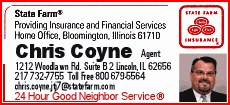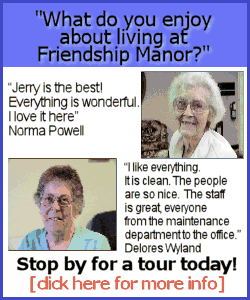 Jim Leyland's AL lineup looks like this: Seattle center fielder Ichiro Suzuki batting first, then Yankees shortstop Derek Jeter and Boston first baseman David Ortiz. Yankees third baseman Alex Rodriguez is in the cleanup spot followed by Angels right fielder Vladimir Guerrero and then three Detroit Tigers: left fielder Magglio Ordonez, catcher Ivan Rodriguez and second baseman Placido Polanco. Haren bats ninth in the pitcher's spot.
Vladimir Guerrero is the new Home Run Derby champion. The Los Angeles Angels outfielder beat fellow American Leaguer Alex Rios of Toronto in the final round of tonight's Home Run Derby. Guerrero defeated Rios with three homers in the final round. Rios connected twice.
Angels teammate Garret Anderson won this event in 2003.