Ruth King, seasoned entrepreneur and author of the new book "The Ugly Truth About Managing People," now reveals the real-world situations that they never teach about in business schools. King, along with dozens of other managers and employees, from Fortune 500 companies to small businesses, have made the mistakes, weathered the disasters and now share their personal stories, including a must-know laundry list of "lessons learned the hard way."
"The Ugly Truth" recounts 50 actual management issues, from worst-case scenarios to "never-saw-it-coming" avalanches. Its no-holds-barred approach teaches managers and would-be managers to consider, handle and avoid situations such as:
My employee was in the wrong job.

I fired my star employee.

I cursed at my boss.

I inherited a problem employee.

Managing teens.

I went from employee to boss.
Unlike most management books, "The Ugly Truth About Managing People" deals with reality, not theory. It focuses on the issues that all business owners face, not the few glamorous success stories that will "make it look easy." Instead of empty promises, the book presents usable information, making it a must-read for all managers, and for those dreaming about being a manager someday.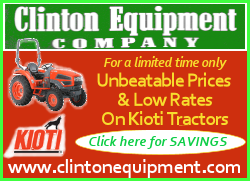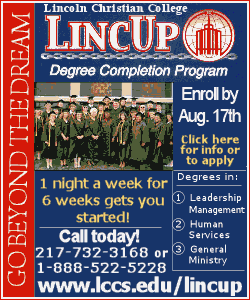 About the author
Ruth King is a seasoned entrepreneur who writes from experience, having owned seven businesses in the past 25 years. She is presently the founder and CEO of Ribbon, the Internet Broadcasting Network and Business Ventures Corp., award-winning companies dedicated to helping small businesses succeed. Her first book, "The Ugly Truth About Small Business," won the 2006 USA Best Book Award for Entrepreneurship. She is passionate about helping people achieve their goals, teaching adults to read and running marathons.
___
On the Net:
http://www.theuglytruthaboutmanagingpeople.com/
[Text from news release sent on behalf of Ruth King]