"That was a good ride there," Mays said, looking at the shiny 1958 Cadillac Eldorado that took him on a memorable pre-game lap around the field before Tuesday night's All-Star game.
Mays made a brief but dramatic appearance at the San Francisco Giants' waterfront ballpark to kick off the night. Though a statue of the outfielder greets hundreds of tourists and fans every day in front of the stadium at 24 Willie Mays Plaza, he received the latest showcase for baseball's living heroes at its big midseason event.
"This is a great honor," Mays said. "There have been so many great All-Star games. I think the Giants really went all out. ... I don't think it's about Barry or myself. It's about the city of San Francisco. I was glad to be someone picked to be the representative of San Francisco."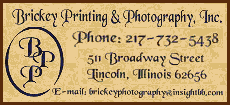 The 76-year-old Mays already knows plenty about All-Star games. He appeared in 24 -- one of his few records that hasn't been surpassed by Barry Bonds, his godson and successor as the soul of the Giants franchise. Ted Williams even said the All-Star game was invented for Mays.
"It's going to be great to see (Mays)," Cincinnati outfielder Ken Griffey Jr. said before the game. "He's the one that a lot of guys look up to, especially guys like me. He was just a great, great player."
After pregame introductions, both squads of All-Stars made their way to center field while highlights from Mays' career played on the giant video board. Mays entered the field through the outfield fence, wearing a Giants cap and a jacket with his No. 24 on the back.
Mays said he had never been in center field in the Giants' stadium, which opened in 2000 -- and one of the most sublime fielders in baseball history hadn't been on any major league outfield grass since San Francisco's last season in Candlestick Park in 1999.
"I would love to hit in this ballpark," Mays said.
Mays waved as he walked between two rows of clapping All-Stars. He then made a ceremonial first throw from center field, his old stomping grounds
-- but only after ordering his receiver, the Mets' Jose Reyes, to back up a few feet before he let it fly.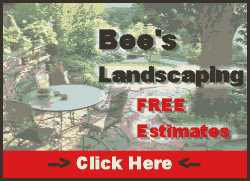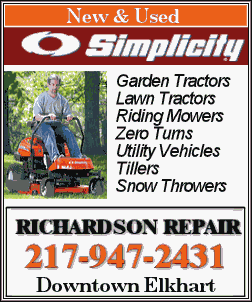 Escorted by Bonds and Yankees captain Derek Jeter, Mays gave his jacket to Griffey before climbing on the back of the car for a tour of the park, throwing baseballs to the fans from two boxes sitting next to him.
He ran into trouble behind home plate, where the batting screen knocked down three of his tosses, but finished strong with several throws up the first-base line.
"I thought it was going to hurt, but I didn't have time for pain," Mays said. "Tomorrow, my arm will probably be a little sore."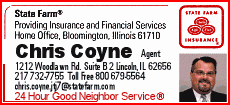 Perhaps the event didn't pack the visceral impact of Williams' return to Fenway Park before the All-Star game in 1999, but that's because sightings of Mays are hardly news in San Francisco. He makes an annual appearance at spring training in Scottsdale, Ariz., and shows up at regular-season games whenever possible.
Mays said he still was touched by the outpouring of support and love, though he wouldn't really appreciate its impact until he watched himself on television twice. He already ranked it among his greatest All-Star experiences, though he rarely made the cameo appearances so common with expansion-bloated rosters in the contemporary games.
"We played nine innings," Mays said. "I played nine innings, Hank Aaron played nine innings. We wanted to play nine innings."
The Bay Area fans who unconditionally worship Bonds have the same love for Mays, who hit 660 homers and earned first-ballot election to the Hall of Fame. After beginning his career in New York, Mays moved to San Francisco with the Giants in 1958, eventually playing parts of 15 seasons in the city.
Fans waved and cheered at Mays from the moment he entered the field. When he got out of the car, just a few fans milled around the park's service area -- but a young woman rushed up to Mays and said: "Can I shake your hand? I love you! You looked good out there."
A few fans even leaned over the top railing of the outfield bleachers for an impromptu chant of "Willie! Willie!" Mays acknowledged them with a wave of his hand.
"The fans in (San Francisco) are great," Mays said. "Always great to me."
[Associated Press; by Greg Beacham]