MLB union seeks to keep names secret

Send a link to a friend
[July 13, 2007] SAN FRANCISCO (AP) -- Major League Baseball's union is fighting to keep secret up to 23 players named as customers by an admitted steroids dealer, according to recent court filings.
A federal judge in Long Island ruled Tuesday that the MLB Players Association can formally join with the U.S. Department of Justice in opposing two newspapers' demands that the players' names be made public. The names appeared in a search warrant used by federal investigators to raid Kirk Radomski's house in 2005.
Radomski, a former New York Mets clubhouse worker, pleaded guilty in April to two felony steroids distribution charges.
The Albany Times Union and San Francisco Chronicle, which are owned by the Hearst Corp., filed a motion in a Long Island federal court asking for the players' names, which are redacted in public documents.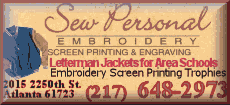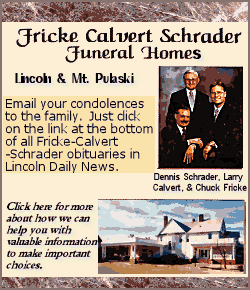 The newspapers last month argued that unsealing the names would serve the public interest by furthering the campaign to eradicate illegal performance enhancing drug use in sports. The newspapers also argued that there's no reason to keep the names secret in a document that is otherwise publicly available.
Federal prosecutors argued Monday that disclosing the names would jeopardize the ongoing probe into performance enhancing drug use among elite athletes, but the players' union is refuting the claim.
"Newspapers do not have any First Amendment right of access to search warrant materials, let alone to the names redacted from the search warrant," union lawyer Harold McGuire Jr. wrote in court papers filed Tuesday.