Lacey Buss of Lincoln has been awarded the Level One Illinois Director Credential in child care.

Buss is the director of Christian Child Care, Inc. in Lincoln. She has been with the center since 2004.

The Illinois Director Credential is a voluntary program that validates skills necessary to administer high-quality early care and education programs. The credential is awarded based on achievement of skills, experience, knowledge, and leadership demonstrated in the early care and education profession.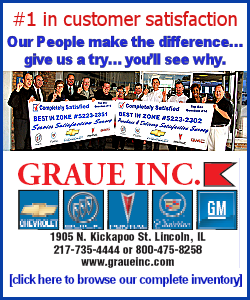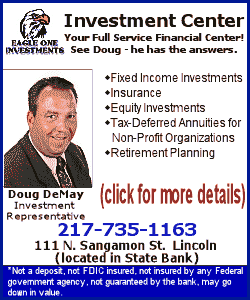 Buss states, "I pursued this credential to signify my commitment to professionalism and quality child care. Community Child Care Connection helped me obtain this credential through Professional Development Funds for the credential and for the coursework I had to take to complete it. Without their assistance, I wouldn't have applied for the credential."
Community Child Care Connection is the Child Care Resource and Referral Agency for Morgan, Christian, Logan, Macoupin, Mason, Menard, Montgomery, Sangamon, and Scott counties. For more information on the Illinois Director Credential please contact Community Child Care Connection at 1-800-676-2805.
[Text copied from file received from Community Child Care Connection]