Plenty of pumpkins for Halloween in Illinois

Send a link to a friend
[October 05, 2007] URBANA -- Although this summer's unusually heavy rainfall was particularly hard on the northern Illinois pumpkin crop, University of Illinois researchers say that growers may have less income, but consumers won't have a problem finding a jack-o'-lantern.
"Illinois consumers will not suffer. There will be plenty of fall pumpkins," said Mosbah Kushad. "The flooding has affected the crops, especially north of I-80, but it will just mean that there will be fewer pumpkins exported this year to other states."

"The weather was very strange this year," said Bill Shoemaker, researcher at the University of Illinois Horticulture Research Center in St. Charles. "There was drought in southern Illinois at the same time that the rain belt in northern Illinois and up into Wisconsin had double the normal rainfall." Shoemaker recorded 14 inches of rain at the horticulture center in St. Charles from July 17 to Aug. 25.

"It was a fantastic year for corn," said Shoemaker, "but corn isn't susceptible to the fungal disease problems of specialty crops like pumpkins." Shoemaker said that the conditions were perfect this year for fungal diseases to develop in susceptible crops.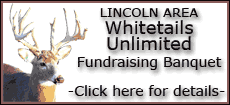 Shoemaker said that in addition to the unusually wet conditions, some farmers like to plant in the lower, richer soil, and that's the area where water accumulated the most. "The flooding primarily affected the jack-o'-lantern pumpkins, but even though there may be a shortage of locally produced pumpkins, pumpkin retailers will have plenty of supply."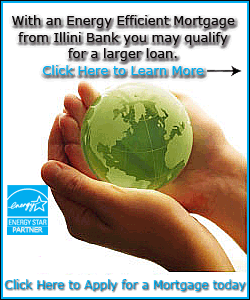 Prices may also reflect the shortage, said Shoemaker. "But, despite the problems this season, I saw some very nice pumpkins out there." He said that there are a number of disease-resistant varieties, such as Magic Lantern.
Illinois is the No. 1 state in pumpkin production. Illinois is a major producer of jack-o'-lantern pumpkins, and approximately 90 percent of processing pumpkins produced in the United States are grown in Illinois.
Most of the processing pumpkins destined for canned pie filling are grown on farms near Peoria and Morton in Tazewell and Mason counties, south of Interstate 80, and didn't experience the flooding other farms saw this year, so those crops were largely unaffected, said Shoemaker.
[Text from file received from the University of Illinois College of Agricultural, Consumer and Environmental Sciences]