To the editor:

The recent loss of our senior transportation program and the overwhelming concern about our local taxi service -- we are now down to one -- I believe puts Lincoln in a very crucial situation, to the point that it is now urgent that we explore the possibility of public transportation!

Several years ago I was very concerned about this and brought my idea to several officials. Some laughed at my suggestions. The most common response was that it won't work here, it was tried in the past -- the last time being a trolley, back in, I believe, 1988.

I suggested we re-evaluate our opinions since almost 20 years have passed and much has changed since then. Among the changes are continued growth on the west side and an increase in students at our local colleges.

My reasons for concern that I pointed out were several, with one due to the growth of not only the west side, but other areas, such as Brainard Landings, several new subdivisions, etc.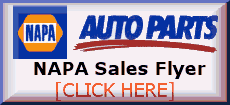 2. The aging population of Lincoln, many who are dependent on some form of transportation or flatly cannot afford the gasoline cost to travel anywhere.
3. The increased growth at Lincoln College and Lincoln Christian College. I have talked firsthand to many students who attend our schools to get a tremendous education. I ask for their opinion of what Lincoln needs, and the No. 1 concern was public transportation. It seems the misconception by some is all students have vehicles. Well, many don't, and some that do, have budget restrictions that would prohibit them making too many trips across town. It is also a really long walk from both campuses to Wal-Mart or Steak n Shake!
4. Budget cuts in services provided for not only our senior citizens, but all people in general. I was concerned five years ago about this happening more and more, yet no one seemed to take this foreseen problem seriously.
5. The impact or potential impact on economic growth in the future is also a concern. Many companies, when looking at a community, come to explore all avenues, including public transportation. Students looking to come to a school also check into how they will be able to get around in that community. Believe me, not many students can afford to pay $7 to $8 each way going to Wal-Mart and Kroger's. Heaven forbid, should they also have to make an extra stop on the way.
We need to do something now, before we're left with nothing!
[to top of second column in this letter]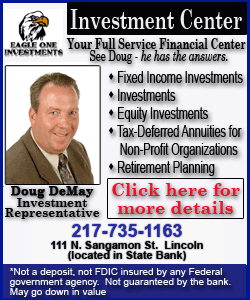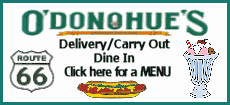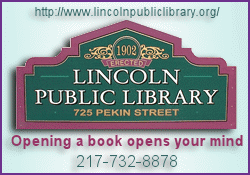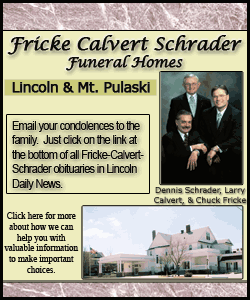 I was approached once in October of 2006 and again in March by an interested party wanting to provide service to Lincoln by renting buses at an affordable fee for riders. They requested that I put them in contact with who to talk to so they could make their proposals. They showed me their planned routes and price range of $1 to $1.50 a ride one way. I brought this to the attention of those that are in power to explore this possibility, again meeting with strong resistance and references to past failures. I went back and relayed my results, to be informed by one that we're never going to achieve growth if we're not willing to try something new, for this would be a tremendous opportunity for this community.
I strongly believed at that time that this could work and would not cost the community a large sum of money, as they would be leasers and responsible for the three buses, sort of like a contract as the taxi has with the city. But old memories are hard to ease, and bleak budget projections put dampers on many ideas that come before us.
Yes, maybe back in 1988 there was nothing to speak of at that time out on the west side and far less students attending our schools. It was a big risk at that time, set up to fail, as there was not much interest.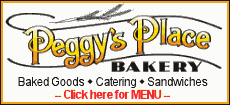 Today is completely different, and while Logan County Board Chairman Dick Logan is frantically working to try and restore funding for our senior transportation program, the rest of you need to take notice immediately of this serious problem and do something to address this now, as we're basically one taxi breakdown away from having no dependable transportation for the citizens of Logan County and Lincoln in general!
I invite all concerned people to let their local officials know of your concerns. Voice your opinion on this issue! If I'm wrong, in your opinion, then tell me, as I strongly believe we need to make this a top priority in our future development of economic growth!
Keep also in mind that there are a couple of hundred locals that also depend on some form of transportation to get to and from work each day. Should we lose this permanently, most may choose not to keep their jobs, and people not working or able to get to stores to spend more means much less sales tax revenue and more dependence on public services.
So the time is now to at least explore the possibilities of some form of affordable public transportation, and now!
Sincerely,
Pat O'Neill
Logan County Board member
and concerned local citizen
of this community
(The above is a transcription of a handwritten article.)
(See related article previously posted in LDN.)
[Posted September 19, 2007]
Click here to send a note to the editor about this letter.